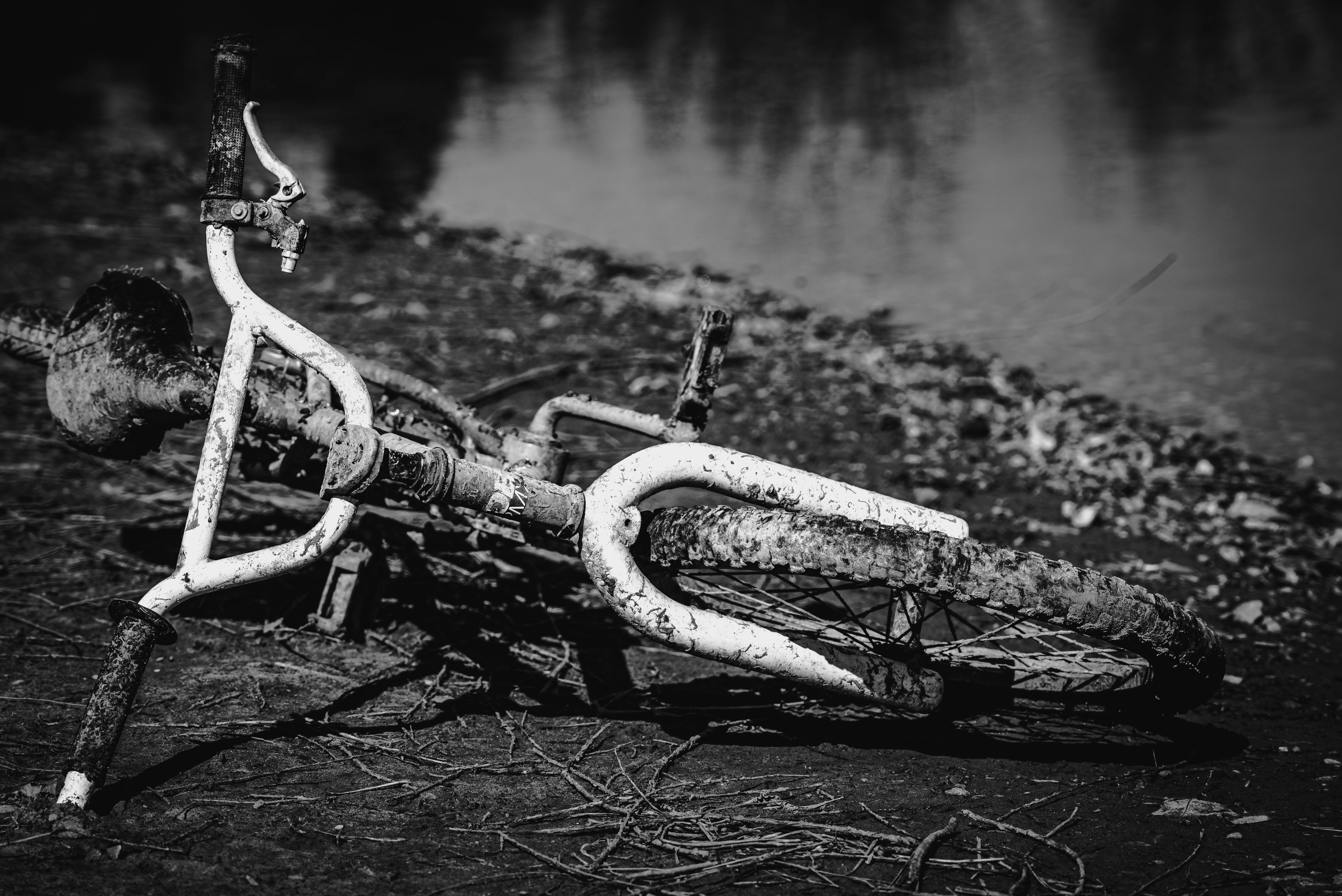 Delicious and Decadent Best Mud Pie Recipe
This Best Mud Pie recipe is an irresistible dessert that features a rich chocolate filling with a crunchy Oreo crust. It's perfect for impressing friends and family at your next gathering or indulging in a sweet treat at home. Enjoy!
Number of Servings: 8-10
Nutrition Information (per serving):
– Calories: 545
– Total Fat: 37g
– Saturated Fat: 18g
– Cholesterol: 68mg
– Sodium: 364mg
– Total Carbohydrate: 53g
– Dietary Fiber: 3g
– Sugars: 36g
– Protein: 6g
Additional Notes: This recipe can be made up to 2 days in advance and stored in the refrigerator. For an extra indulgent twist, top the pie with whipped cream or chocolate shavings.
Cooking Time: 30 minutes
Preparation Time: 20 minutes
Category: Dessert
Cuisine: American
Ingredients:
– 25 Oreo cookies
– 1/4 cup unsalted butter, melted
– 1 cup heavy cream
– 8 oz. semisweet chocolate chips
– 2 eggs
– 1/4 cup granulated sugar
– 1 tsp. vanilla extract
– 1/4 tsp. salt
Instructions:
Crust:
1. Preheat oven to 350°F.
2. In a food processor, pulse Oreo cookies until they're finely ground.
3. Add melted butter to the cookies and pulse until combined.
4. Press the mixture into the bottom and up the sides of a 9-inch pie dish.
5. Bake the crust for 10 minutes. Set aside to cool.
Filling:
1. In a medium saucepan over medium heat, bring heavy cream to a simmer.
2. Remove the pan from heat and add chocolate chips.
3. Stir slowly until the chocolate is melted and smooth.
4. In a separate bowl, whisk eggs, granulated sugar, vanilla extract, and salt.
5. Add chocolate mixture to the egg mixture and whisk until combined.
6. Pour the filling into the cooled crust.
7. Bake for 20 minutes or until the filling is set.
8. Cool the pie at room temperature for at least 10 minutes before serving.
Method:
1. Preheat the oven and make the crust.
2. Make the filling.
3. Pour the filling into the cooled crust and bake.
4. Cool the pie before serving.
Additional Information:
– Serve the pie at room temperature or chilled.
– Garnish the pie with whipped cream, chocolate shavings, or fresh berries.
– Adjust the sweetness of the pie by using dark or milk chocolate.
– This recipe can also be made into mini pies using a muffin tin.
– Double the recipe and freeze the second pie for later use.