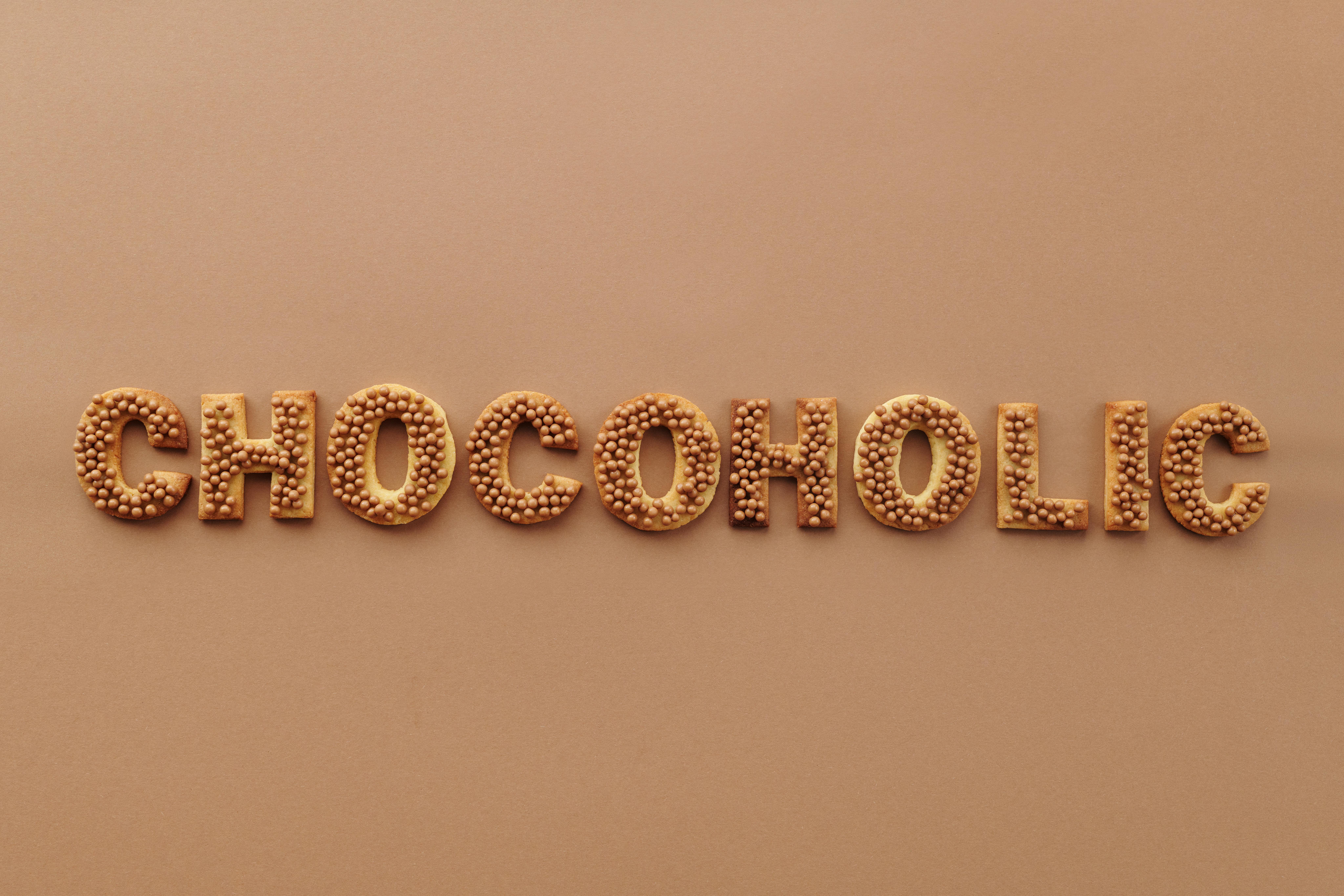 Chocolate Cookies Recipe
These delicious chocolate cookies are perfect for satisfying your sweet tooth. They are easy to prepare and make a great dessert or snack. This recipe yields 24 cookies.
Nutrition Information (per serving):
Calories: 120
Fat: 5g
Saturated Fat: 3g
Cholesterol: 15mg
Sodium: 65mg
Carbohydrates: 18g
Fiber: 1g
Sugar: 12g
Protein: 2g
Additional Notes:
– You can add nuts, chocolate chips, or other add-ins to these cookies if desired.
– These cookies can be stored in an airtight container for up to a week.
Cooking Time: 10-12 minutes
Preparation Time: 15 minutes
Servings: 24 cookies
Category: Dessert
Cuisine: American
Ingredients:
– 1/2 cup unsalted butter, softened
– 3/4 cup granulated sugar
– 1 large egg
– 1 teaspoon vanilla extract
– 1 cup all-purpose flour
– 1/3 cup dark cocoa powder
– 1/2 teaspoon baking soda
– 1/4 teaspoon salt
Instructions:
1. Preheat the oven to 350°F (175°C) and line a baking sheet with parchment paper.
2. In a large mixing bowl, cream together the butter and sugar until light and fluffy.
3. Add the egg and vanilla extract to the mixture and mix until well combined.
4. In a separate bowl, whisk together the flour, cocoa powder, baking soda, and salt.
5. Gradually add the dry ingredients to the butter mixture, mixing until just combined.
6. Use a cookie scoop or spoon to drop dough balls onto the prepared baking sheet, spacing them two inches apart.
7. Bake for 10-12 minutes or until the edges are set and the center is slightly firm.
8. Remove from the oven and let them cool on the baking sheet for 5-10 minutes.
9. Transfer the cookies to a wire rack to cool completely.
10. Serve and enjoy!