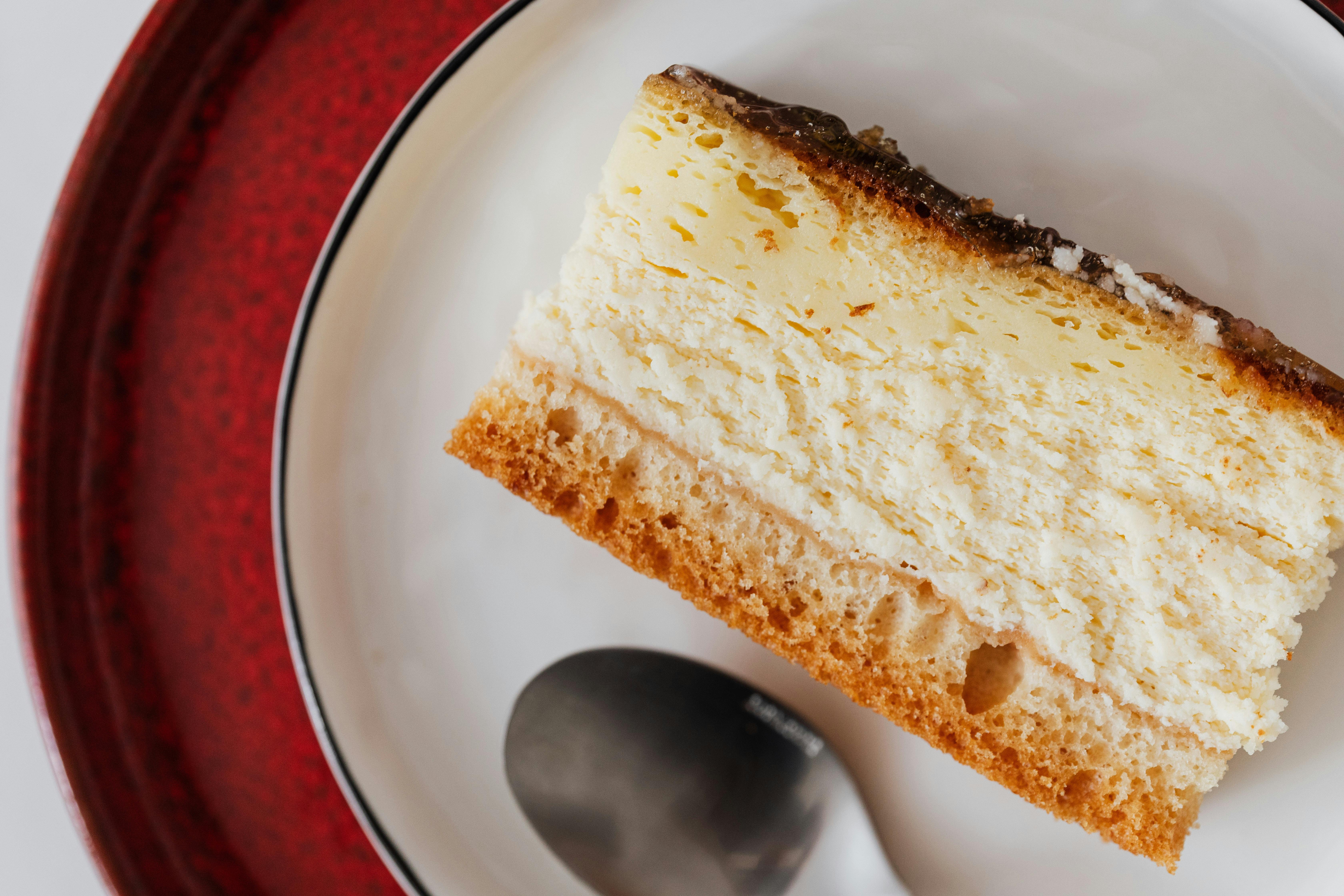 Chocolate Cream Pie is a decadent and creamy dessert that is perfect for any occasion. This recipe serves 8 and has approximately 400 calories per serving. It is high in fat and sugar, so it should be enjoyed in moderation.
Nutrition:
– Calories: 400
– Fat: 25g
– Carbohydrates: 42g
– Protein: 4g
Additional Notes:
– This recipe requires refrigerated pie crusts.
– Be sure to chill the pie for at least 2 hours before serving.
– Feel free to top the pie with whipped cream or chocolate shavings for additional decadence.
Cooking Time: 40 minutes (plus 2 hours chilling time)
Preparation Time: 20 minutes
Servings: 8
Category: Dessert
Cuisine: American
Ingredients:
– 2 refrigerated pie crusts
– 1 cup semi-sweet chocolate chips
– 1/2 cup sugar
– 1/4 cup cornstarch
– 1/4 tsp salt
– 2 cups whole milk
– 3 egg yolks
– 2 tbsp unsalted butter
– 1 tsp vanilla extract
Instructions:
1. Preheat the oven to 375 degrees Fahrenheit. Roll out one of the pie crusts and place it into a 9-inch pie dish. Bake for 15 minutes, then let it cool.
2. In a medium saucepan, combine the sugar, cornstarch, and salt. Whisk in the milk and egg yolks until well-combined.
3. Cook the mixture over medium heat, whisking constantly, until it thickens and begins to boil. Remove from heat and stir in the chocolate chips, butter, and vanilla extract until the chocolate is completely melted and the mixture is smooth.
4. Pour the chocolate mixture into the baked pie crust and smooth the surface with a spatula.
5. Roll out the second pie crust and cut it into strips. Arrange the strips in a lattice pattern on top of the chocolate filling.
6. Bake for 20 minutes, or until the crust is golden brown. Let the pie cool to room temperature, then chill in the refrigerator for at least 2 hours before serving.