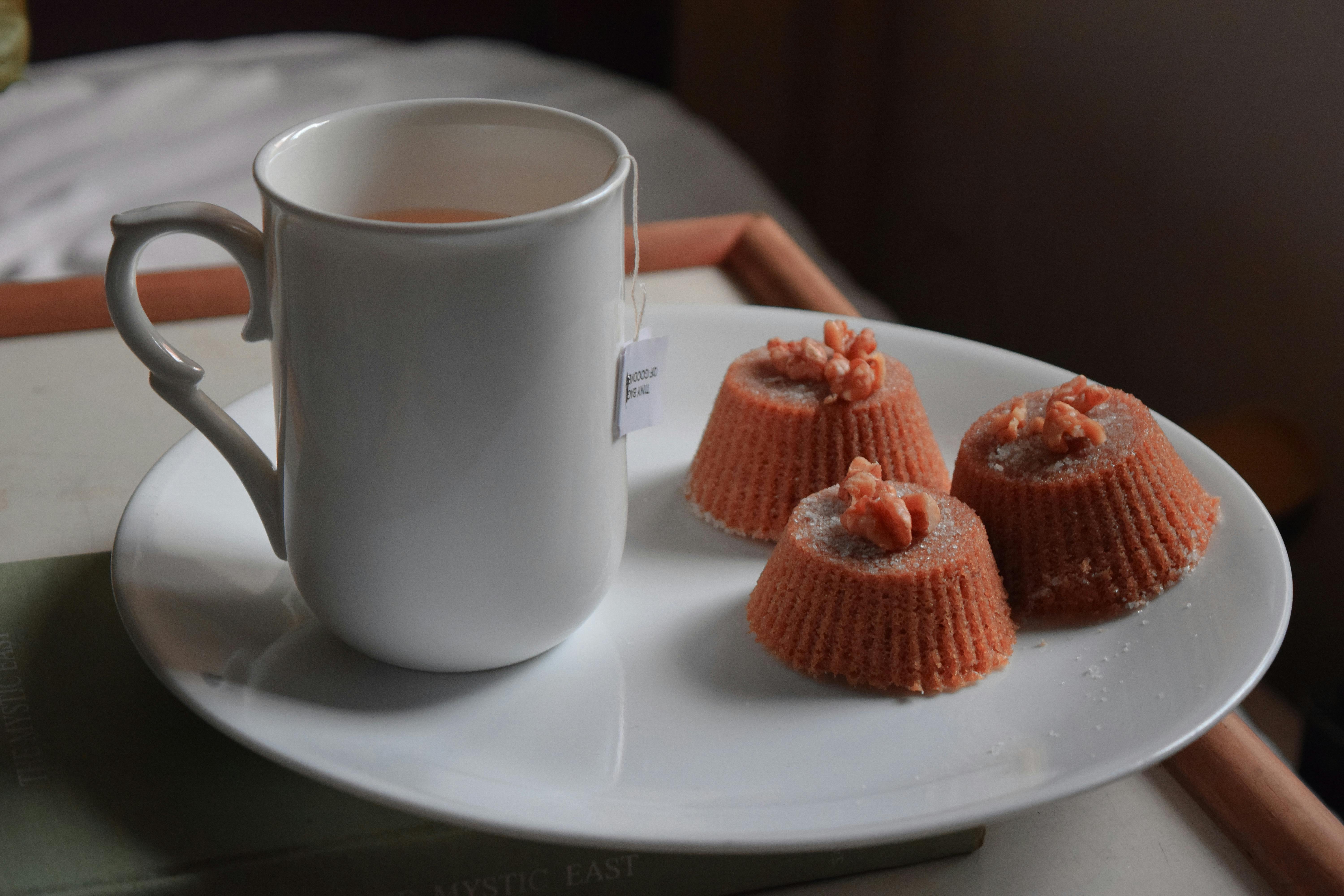 Microwave Chocolate Mug Cake is a quick and indulgent dessert that can be prepared in minutes! This delicious chocolate mug cake is perfect for satisfying your sweet tooth cravings any time of the day. With the help of the microwave, you can whip up this cake in no time and enjoy it warm and gooey.
Number of servings: 1
Nutrition:
Calories: 486kcal
Carbohydrates: 60g
Protein: 7g
Fat: 26g
Saturated Fat: 16g
Cholesterol: 102mg
Sodium: 317mg
Potassium: 199mg
Fiber: 3g
Sugar: 42g
Vitamin A: 609IU
Calcium: 68mg
Iron: 3mg
Additional Notes: You can add a scoop of vanilla ice cream on top of the cake to make it more indulgent. You can also add some nuts or chocolate chips to the batter before cooking to give it an extra crunch.
Cooking Time: 1 1/2 to 2 minutes
Preparation Time: 5 minutes
Category: Dessert
Cuisine: American
Ingredients:
4 tablespoons all-purpose flour
4 tablespoons granulated sugar
2 tablespoons unsweetened cocoa powder
1/4 teaspoon baking powder
a pinch of salt
3 tablespoons milk
2 tablespoons vegetable oil
1/4 teaspoon vanilla extract
1 tablespoon mini chocolate chips (optional)
Instructions:
1. In a microwave-safe mug, mix together flour, sugar, cocoa powder, baking powder, and salt until well combined.
2. Add in milk, vegetable oil, and vanilla extract and mix until the batter is smooth and well combined.
3. Stir in chocolate chips (optional).
4. Microwave on high for 1 1/2 to 2 minutes, or until the cake is cooked through.
5. Let the cake cool for a minute before digging in.
6. Serve warm and enjoy!