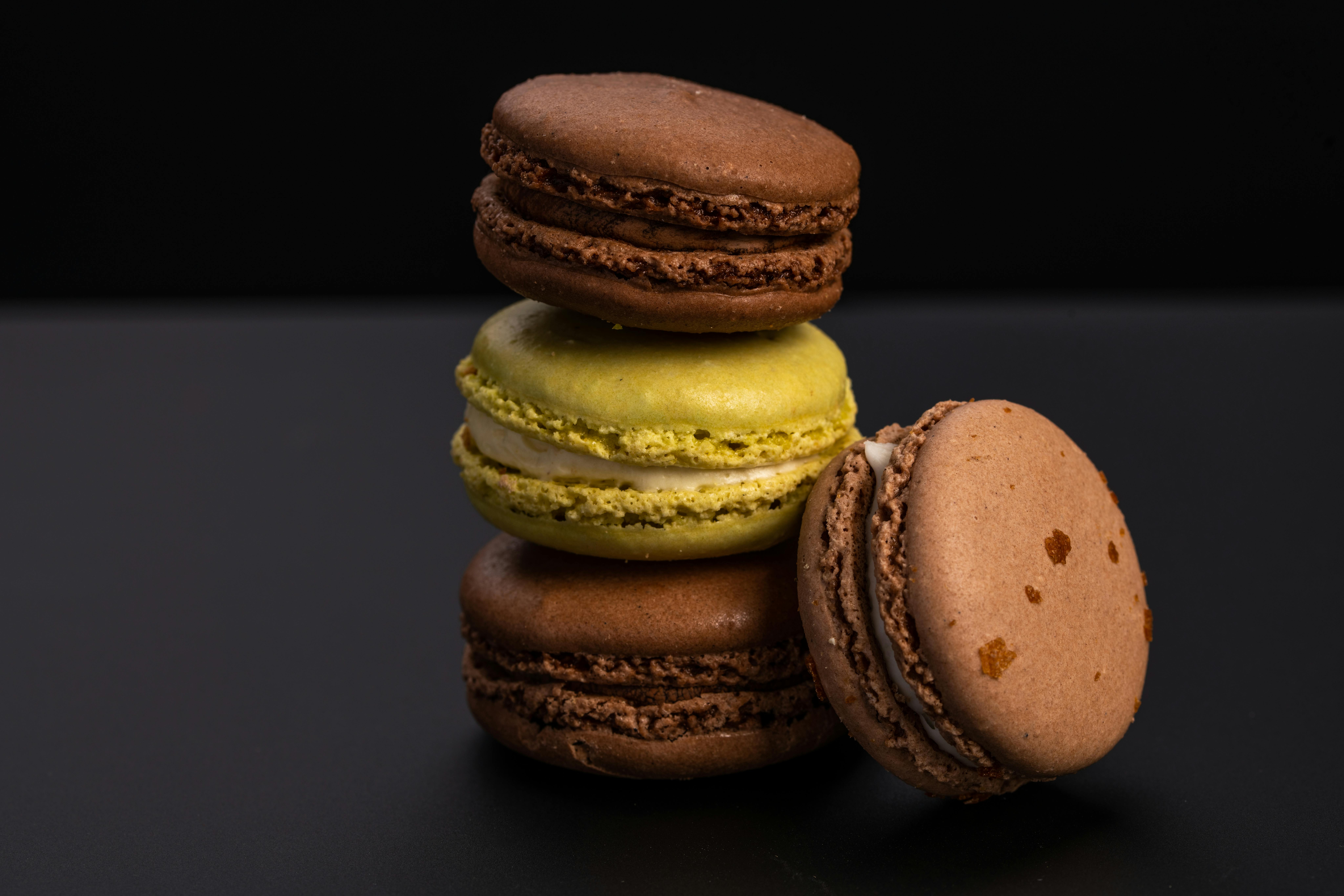 Edible cookie dough is a delicious and fun treat that can be enjoyed by people of all ages. It's perfect for a movie night, a party, or just as a sweet snack. This recipe makes 10 servings of edible cookie dough, and each serving contains 180 calories.
Nutrition Information:
Calories: 180
Fat: 9g
Saturated fat: 5g
Cholesterol: 25mg
Sodium: 60mg
Carbohydrates: 24g
Fiber: 1g
Sugar: 15g
Protein: 2g
Additional Notes:
This recipe can be customized to your liking by adding your favorite mix-ins, such as chocolate chips, sprinkles, or nuts. The dough can be kept in the refrigerator for up to 1 week or in the freezer for up to 2 months.
Cooking Time: 0 mins
Preparation Time: 15 mins
Ingredients:
– 1 cup all-purpose flour
– ⅓ cup unsalted butter, softened
– ⅓ cup brown sugar
– 1 tablespoon vanilla extract
– 2 tablespoons milk
– Pinch of salt
– ½ cup semisweet chocolate chips
Category: Dessert
Cuisine: American
Instructions:
1. In a large mixing bowl, cream together the butter and brown sugar until light and fluffy.
2. Add the vanilla extract, milk, and salt, and mix until well combined.
3. Gradually add in the flour, stirring until a thick dough forms.
4. Fold in the chocolate chips.
5. Serve immediately or chill in the refrigerator for at least 30 minutes before serving. Garnish with additional chocolate chips or sprinkles, if desired.
Enjoy your delicious and guilt-free edible cookie dough!