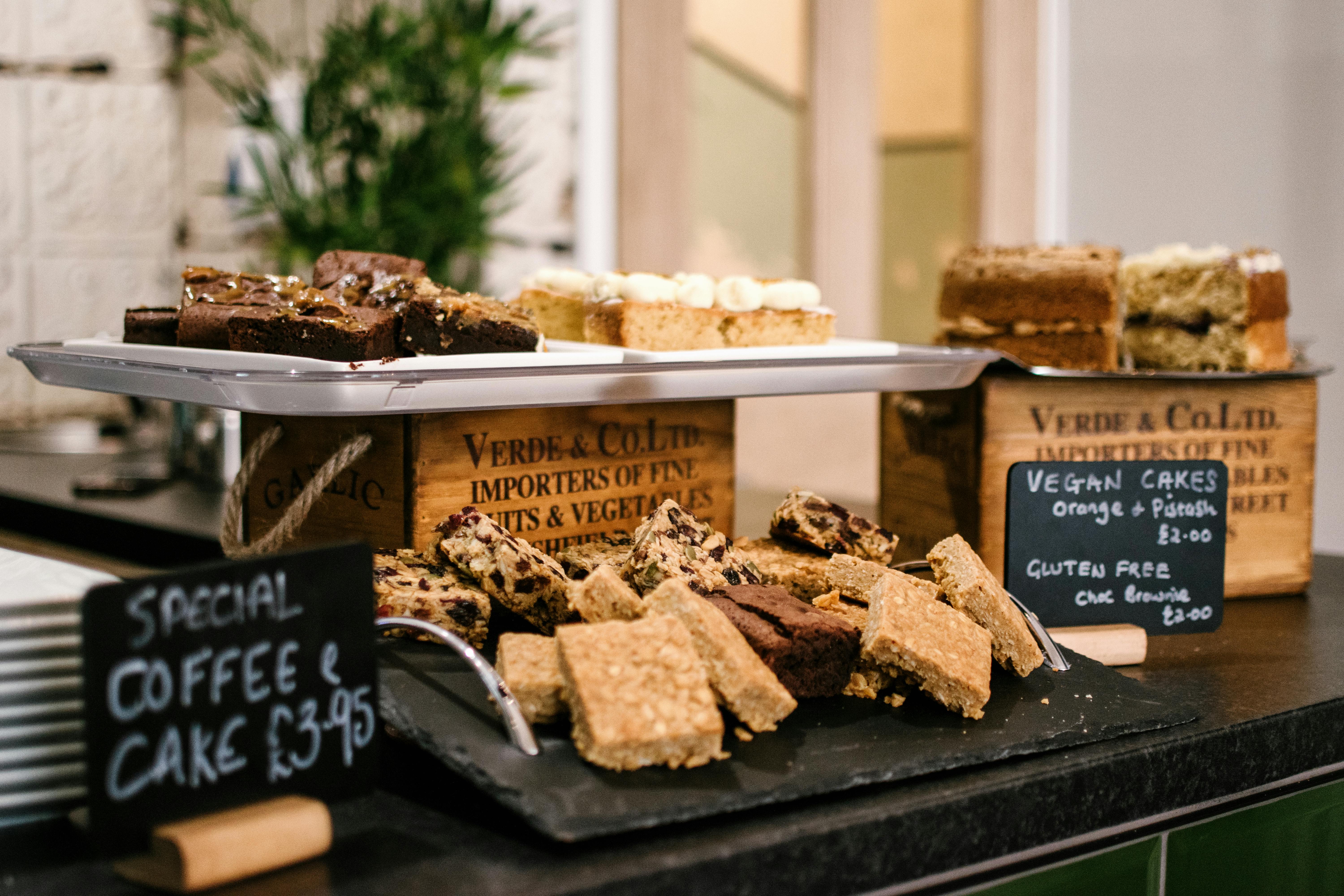 Mmm-Mmm Better Brownies are the perfect treat for any occasion. These brownies are rich, chocolatey, and guaranteed to satisfy your sweet tooth. This recipe serves 12 and each serving contains approximately 260 calories.
Nutrition Information:
Calories – 260
Fat – 14g
Carbohydrates – 33g
Protein – 3g
Additional Notes:
– These brownies are best served warm with a scoop of vanilla ice cream.
– You can add nuts or chocolate chips to the batter for an extra crunch.
– These brownies are perfect for holidays, parties, or just as a special treat for yourself.
Cooking Time: 30-35 minutes
Preparation Time: 15 minutes
Ingredients:
– 1/2 cup unsalted butter
– 1 cup sugar
– 1/2 cup unsweetened cocoa powder
– 2 eggs
– 1 teaspoon vanilla extract
– 1/2 cup all-purpose flour
– 1/4 teaspoon salt
Directions:
1. Preheat your oven to 350°F (180°C).
2. Grease an 8-inch baking dish with cooking spray or butter.
3. In a medium saucepan, melt the butter over low heat.
4. Add sugar and cocoa powder into the melted butter; then mix until smooth.
5. Remove from heat and let it cool.
6. Add eggs, one at a time, and beat until the mixture turns light and frothy.
7. Add vanilla extract and mix until well combined.
8. Combine flour and salt in a separate bowl.
9. Gradually add the flour mixture into the chocolate mixture and whisk until the batter is smooth.
10. Pour the batter into the greased baking dish and spread it evenly.
11. Place the baking dish in the preheated oven and bake for 30-35 minutes.
12. Remove the baking dish from the oven and let it cool.
13. Cut the brownies into squares and serve.
Category: Dessert
Cuisine: American