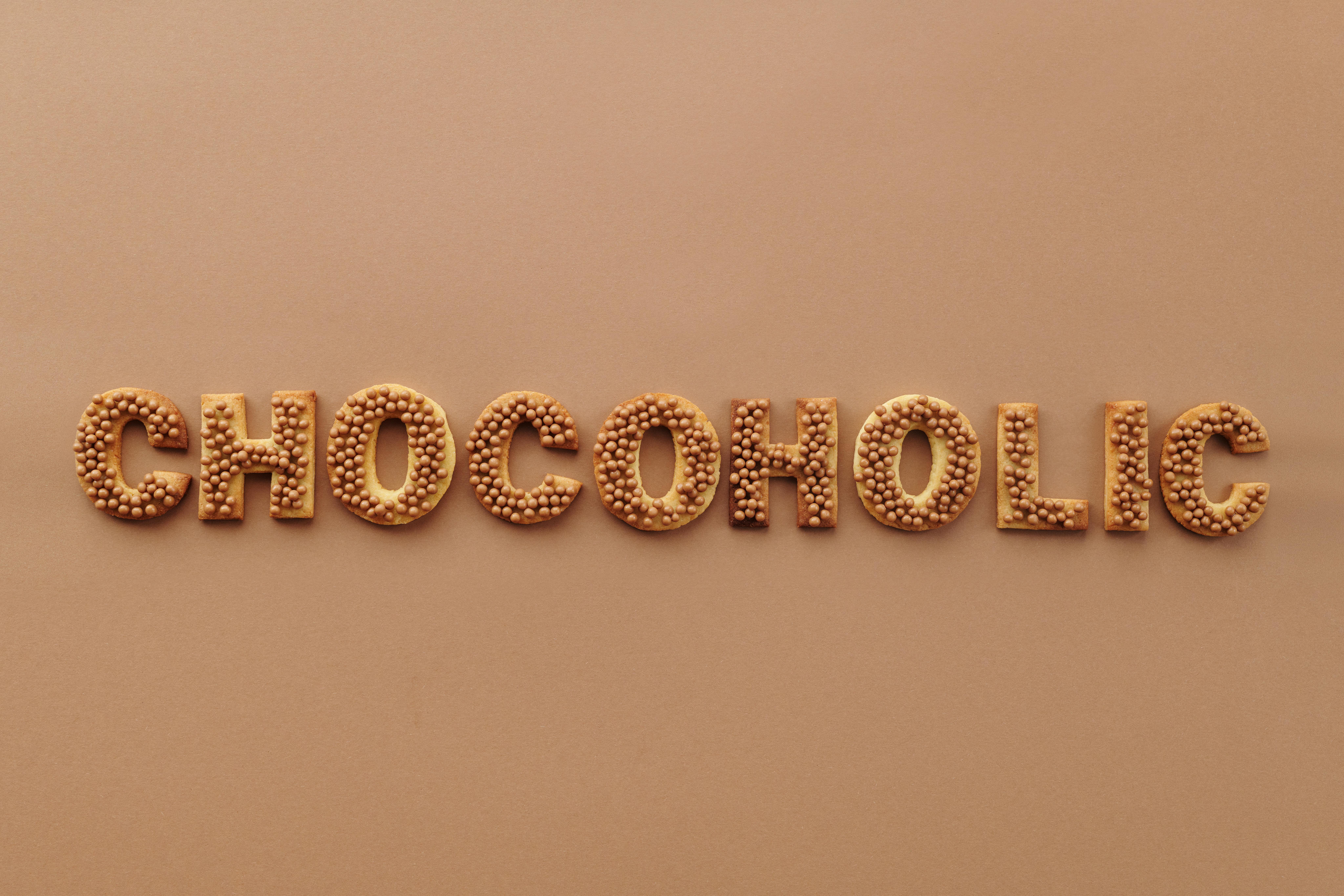 No-Bake Cookies are perfect for busy days when you want a sweet treat without spending hours in the kitchen. These delicious cookies are easy to make and require only a few ingredients you probably already have in your pantry. This recipe makes 12 servings and each cookie has approximately 150 calories.
Nutrition Information (per serving):
– Calories: 150
– Total Fat: 8g
– Saturated Fat: 3g
– Cholesterol: 0mg
– Sodium: 60mg
– Total Carbohydrate: 19g
– Dietary Fiber: 2g
– Sugars: 10g
– Protein: 3g
Additional notes: You can use any nut butter you prefer, such as almond butter or cashew butter. You can also add in other mix-ins, such as chopped nuts or dried fruit.
Cooking time: 10 minutes
Preparation time: 20 minutes
Category: Dessert
Cuisine: American
Ingredients:
– 1 cup rolled oats
– 1/2 cup peanut butter
– 1/4 cup agave nectar
– 1/4 cup cocoa powder
– 1/4 cup unsweetened almond milk
– 1 teaspoon vanilla extract
Instructions:
1. Line a baking sheet with parchment paper and set aside.
2. In a large bowl, mix together the rolled oats, peanut butter, agave nectar, cocoa powder, almond milk, and vanilla extract until well combined.
3. Using a cookie scoop or spoon, drop tablespoons of the mixture onto the prepared baking sheet.
4. Use a fork to press down on the cookies and create a criss-cross pattern on top.
5. Refrigerate the cookies for 10-15 minutes, or until firm.
6. Store the cookies in an airtight container in the refrigerator for up to one week. Enjoy!