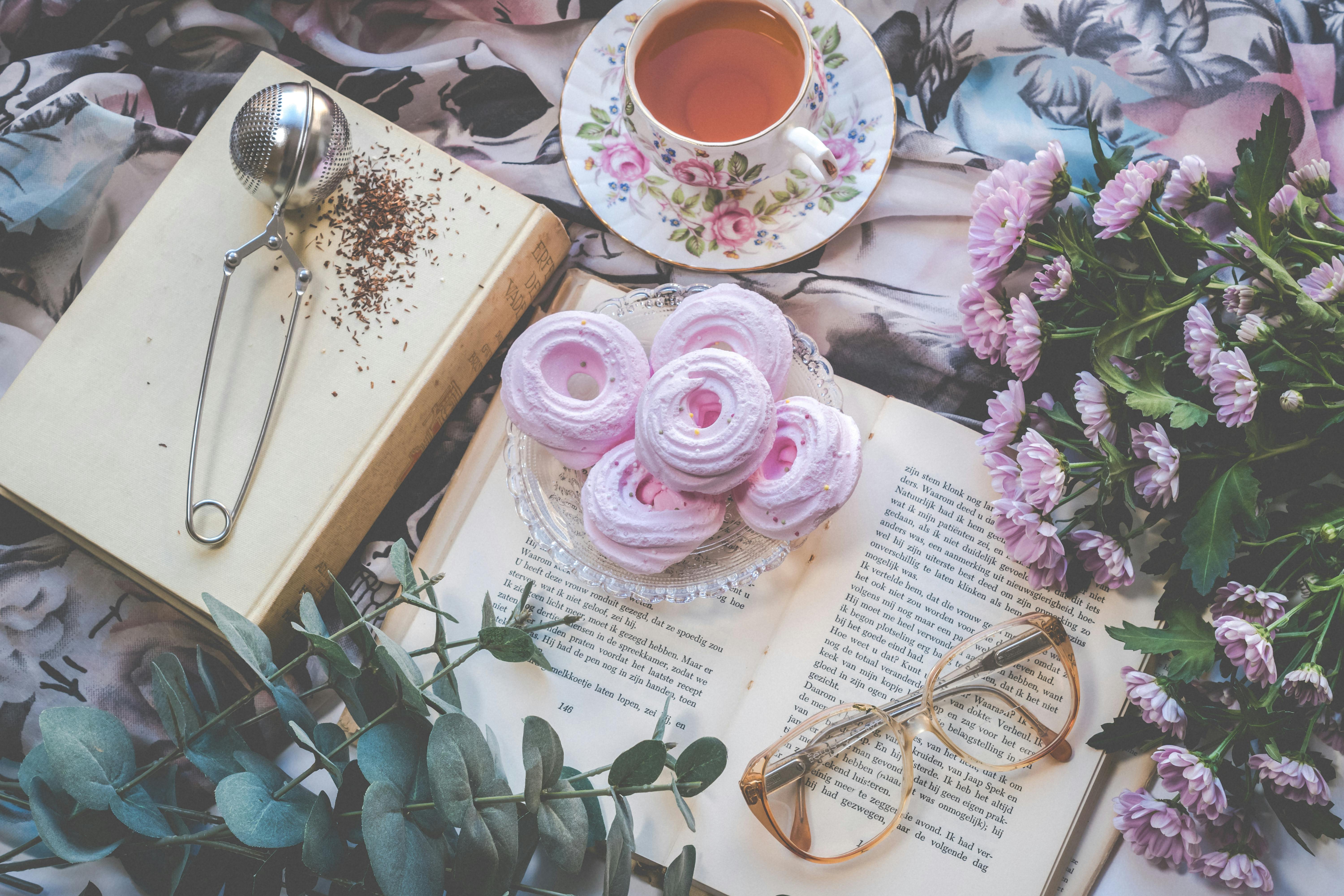 Saltine Toffee Cookies are a sweet and salty treat that are perfect for snacking or for a holiday dessert spread. This recipe serves 12 and has approximately 270 calories per serving.
Nutrition information per serving:
Calories: 270
Fat: 16g
Carbohydrates: 30g
Protein: 2g
Sodium: 270mg
Sugar: 23g
Additional Notes:
– This recipe can easily be doubled for a larger crowd.
– Be sure to line your baking sheet with parchment paper for easy cleanup.
– Allow the cookies to cool completely before breaking into pieces.
Cooking Time: 20 minutes
Preparation Time: 10 minutes
Category: Dessert
Cuisine: American
Ingredients:
– 24 saltine crackers
– 1 cup unsalted butter
– 1 cup packed brown sugar
– 1/2 teaspoon vanilla extract
– 2 cups semi-sweet chocolate chips
– Sea salt
Directions:
1. Preheat the oven to 350 degrees F. Line a baking sheet with parchment paper and arrange the saltine crackers in a single layer on top of the paper.
2. In a medium saucepan, melt the butter and brown sugar over medium heat, whisking constantly until the mixture is fully combined.
3. Pour the butter mixture over the saltine crackers, spreading it evenly with a spatula. Bake the crackers in the oven for 10-12 minutes, until the toffee has caramelized and the crackers are golden brown.
4. Remove the baking sheet from the oven and sprinkle the chocolate chips on top of the hot toffee. Let the chocolate chips sit for 2-3 minutes until they begin to melt.
5. Use a spatula to spread the melted chocolate evenly over the toffee. Sprinkle sea salt over the top of the chocolate.
6. Place the baking sheet in the refrigerator for at least 1 hour, until the chocolate has hardened.
7. Once the chocolate has hardened, remove the baking sheet from the refrigerator and break the toffee into bite-sized pieces. Serve and enjoy!