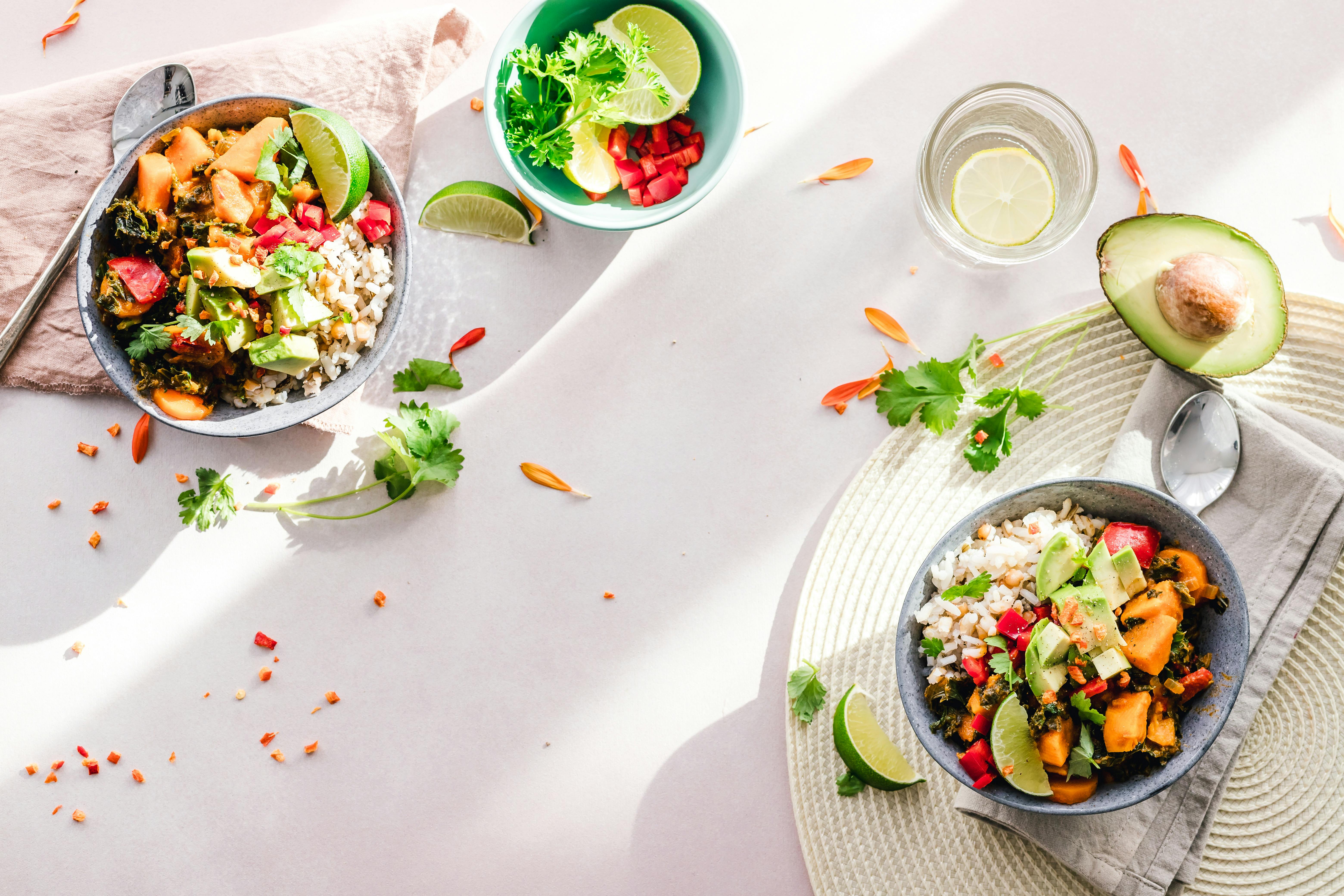 Vegan Brownies Recipe
These Vegan Brownies are a delicious and healthy dessert option for anyone looking for a dairy-free, egg-free, and guilt-free treat. These brownies are rich, moist, and chocolatey. You won't believe that they're vegan!
Servings: 9
Nutrition Information:
Calories: 180 | Total Fat: 9g | Saturated Fat: 2g | Carbohydrates: 24g | Fiber: 3g | Sugar: 14g | Protein: 3g | Sodium: 100mg
Additional Notes:
– These brownies are best served fresh out of the oven.
– You can store them in an airtight container at room temperature for up to 3 days or in the fridge for up to a week.
Cooking Time: 25 minutes
Preparation Time: 15 minutes
Category: Dessert
Cuisine: Vegan
Ingredients:
– 1 cup all-purpose flour
– 1 cup vegan sugar
– ½ cup unsweetened cocoa powder
– ½ teaspoon baking powder
– ½ teaspoon salt
– ⅔ cup unsweetened applesauce
– ¼ cup vegetable oil
– 2 tablespoons water
– 1 teaspoon vanilla extract
Instructions:
1. Preheat your oven to 350°F. Grease an 8×8 inch baking pan and set aside.
2. In a large mixing bowl, whisk together the flour, sugar, cocoa powder, baking powder, and salt.
3. In a separate bowl, mix together the applesauce, vegetable oil, water, and vanilla extract.
4. Add the wet ingredients to the dry ingredients and mix well until the batter is smooth.
5. Pour the batter into the prepared baking pan and spread it out evenly.
6. Bake for 25 minutes or until a toothpick inserted in the center comes out clean.
7. Once cooked, let the brownies cool for 10 minutes before slicing and serving.
Enjoy these delicious Vegan Brownies as a healthy treat and satisfy your sweet tooth!