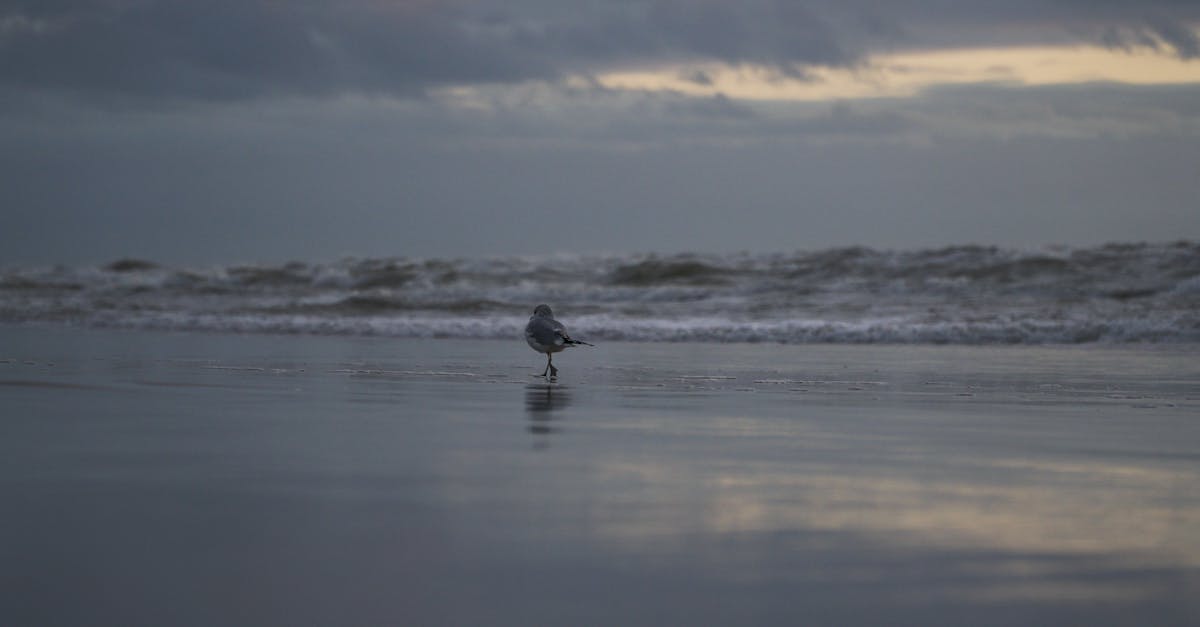 This Air Fryer Blueberry Crisp recipe is a perfect way to indulge in a sweet treat without the added guilt. Made with fresh blueberries and oats, it's a healthy dessert option that will leave you feeling satisfied!
Ingredients:
4 cups fresh blueberries
1/2 cup rolled oats
1/4 cup almond flour
1/4 cup honey
1/4 cup coconut oil
1/4 tsp cinnamon
1/4 tsp salt
Nutrition:
Serving size: 1/2 cup
Calories: 180
Total fat: 10g
Saturated fat: 5g
Cholesterol: 0mg
Sodium: 100mg
Total carbohydrates: 23g
Dietary fiber: 3g
Total sugars: 16g
Protein: 2g
Instructions:
Preheat your air fryer to 350°F for 5 minutes.
In a mixing bowl, stir together the blueberries, honey, cinnamon, and salt until well combined. Pour the mixture into a 8×8-inch baking pan and spread it out evenly.
In another mixing bowl, whisk together the oats, almond flour, and coconut oil until well combined and crumbly. Sprinkle the mixture evenly over the blueberries.
Cook the crisp in the air fryer for 10-15 minutes, or until the topping is golden brown and the blueberries are bubbling. Serve warm.
Additional Notes:
Serve with a scoop of vanilla ice cream for an extra indulgent treat.
This recipe makes 4 servings.
Cooking time may vary depending on the size and model of your air fryer.
Cuisine:
American
Category:
Dessert
Preparation Time:
10 minutes
Cooking Time:
10-15 minutes
Servings:
4 servings