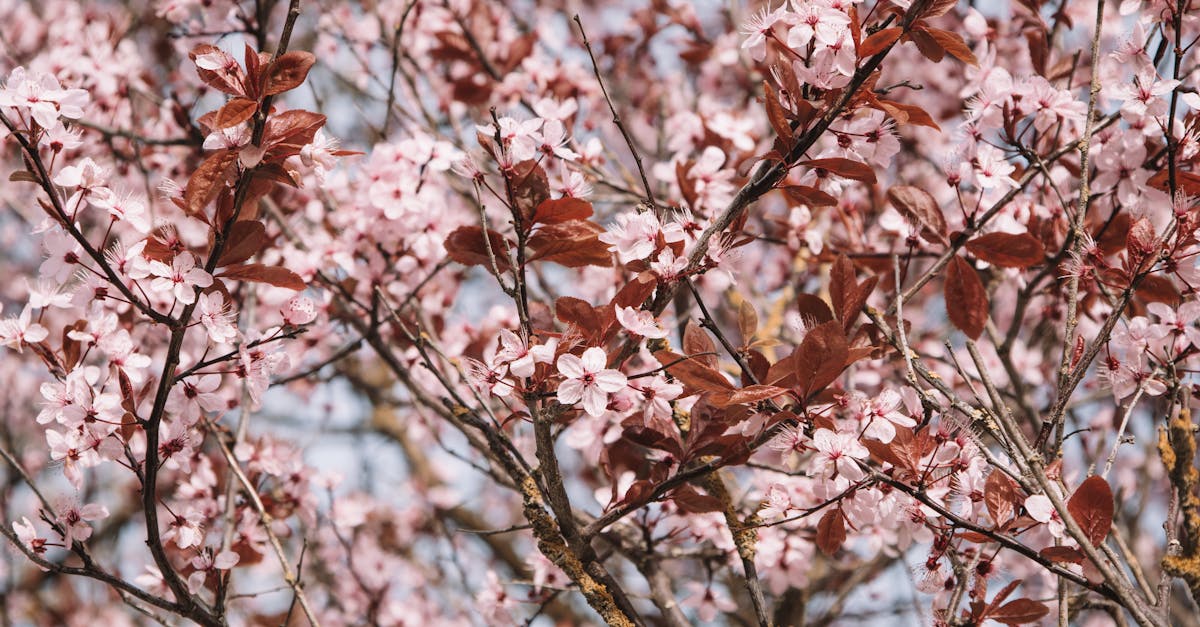 Apple Crisp III is a classic dessert that's perfect for cool evenings. This recipe serves 6-8 people, and each serving contains approximately 350 calories.
Nutrition:
Calories: 350
Fat: 17g
Carbohydrates: 50g
Protein: 3g
Sugar: 28g
Sodium: 150mg
Ingredients:
6 cups of sliced, peeled apples
1/2 cup all-purpose flour
1/2 cup old-fashioned oats
1/2 cup brown sugar
1/2 cup unsalted butter, melted
1 teaspoon ground cinnamon
1/4 teaspoon ground nutmeg
Instructions:
Preheat your oven to 375°F
Place the sliced apples in a 9×13 inch baking dish.
In a separate bowl, combine the flour, oats, brown sugar, cinnamon, nutmeg, and melted butter. Mix well until the mixture becomes crumbly.
Sprinkle the crumb mixture over the apples.
Bake for 45-50 minutes or until the topping is crispy and golden brown.
Serve warm with a scoop of vanilla ice cream or whipped cream on top.
Additional Notes:
This recipe can be easily customized by adding nuts, raisins, or even a little bit of caramel sauce on top. It's also a great make-ahead dessert because it can be stored in the fridge and reheated in the oven later.
Cooking Time:
45-50 minutes
Preparation Time:
15 minutes
Category:
Dessert
Cuisine:
American