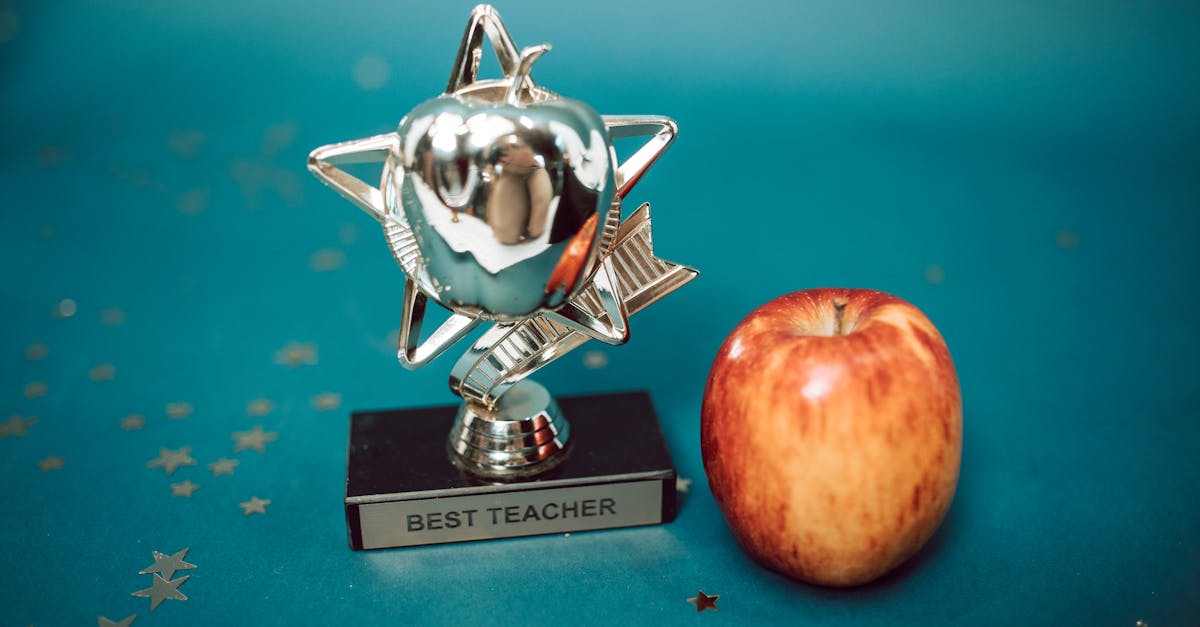 This Best Apple Crisp Ever recipe is the perfect way to enjoy the delicious flavors of fall. A mouth-watering combination of juicy apples and a sweet, crunchy topping, this dessert is sure to impress your family and friends.
**Servings:** This recipe makes 6 servings.
**Nutrition:**
– Calories: 306
– Fat: 10g
– Sodium: 175mg
– Carbohydrates: 56g
– Fiber: 6g
– Sugar: 36g
– Protein: 2g
**Additional Notes:**
– This recipe is vegetarian and can be made vegan by substituting the butter for vegan butter.
– You can use any type of apple for this recipe but Granny Smith apples work best.
– Serve this dessert warm with a scoop of vanilla ice cream for an extra special treat.
**Cooking Time:** 45-50 minutes
**Preparation Time:** 20 minutes
**Category:** Dessert
**Cuisine:** American
Ingredients:
6 cups sliced apples (peeled and cored)
1/2 cup all-purpose flour
1/2 cup brown sugar
1/2 cup rolled oats
1 tsp cinnamon
1/2 cup butter (melted)
Instructions:
Preheat oven to 375°F.
Arrange sliced apples in an 8×8 inch baking dish.
In a separate bowl, mix together flour, brown sugar, rolled oats, and cinnamon.
Add melted butter to the dry ingredient mixture and stir until well combined.
Crumble the topping mixture over the apples in the baking dish.
Bake for 45-50 minutes, or until the topping is golden brown and the apples are tender.
Serve warm and enjoy!