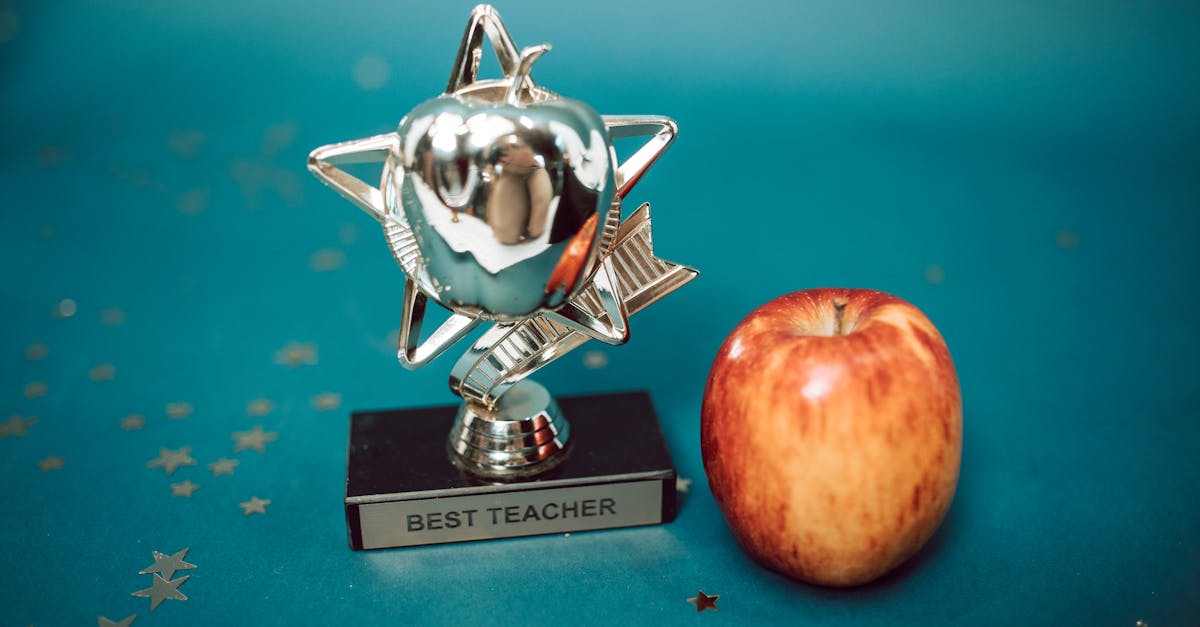 This Best Ever Caramel Apple Crisp is the perfect autumn dessert for your family and friends. With a sweet caramel sauce and a crunchy oat topping, this classic American dessert will have them begging for seconds.
Meal Information
Servings: 8
Preparation Time: 20 minutes
Cooking Time: 40 minutes
Category: Dessert
Cuisine: American
Ingredients
5 cups of apples, peeled, cored, and sliced
1/4 cup of granulated sugar
1/4 cup of brown sugar
2 tablespoons of cornstarch
1/4 teaspoon of cinnamon
1/4 teaspoon of salt
1/4 cup of caramel sauce
1 cup of all-purpose flour
1 cup of old-fashioned oats
1/2 cup of brown sugar
1/2 cup of unsalted butter, softened
1/2 cup of chopped pecans
Whipped cream, optional
Nutrition Facts
Calories: 407
Total Fat: 17.7g
Saturated Fat: 8.6g
Cholesterol: 31mg
Sodium: 142mg
Total Carbohydrates: 60.4g
Dietary Fiber: 4g
Total Sugars: 40.7g
Protein: 3.8g
Instructions
Preheat the oven to 375°F (190°C).
In a large bowl, combine the sliced apples, granulated sugar, 1/4 cup of brown sugar, cornstarch, cinnamon, salt, and caramel sauce. Mix well.
Transfer the apple mixture to a 9-inch baking dish.
In a separate bowl, combine the flour, oats, 1/2 cup of brown sugar, and butter. Mix with your fingers until the mixture is crumbly.
Add the chopped pecans to the mixture and stir to combine.
Sprinkle the oat mixture over the apple mixture in the baking dish.
Bake the apple crisp for 40 minutes or until the topping is golden brown and the apples are tender.
Remove from the oven and allow to cool for a few minutes.
Serve warm with whipped cream, if desired.
Additional Notes
You can use any variety of apples for this recipe, but Granny Smith or Honeycrisp apples work best.
If you don't have caramel sauce, you can substitute with dulce de leche or honey.
This recipe can be easily doubled for a larger crowd.