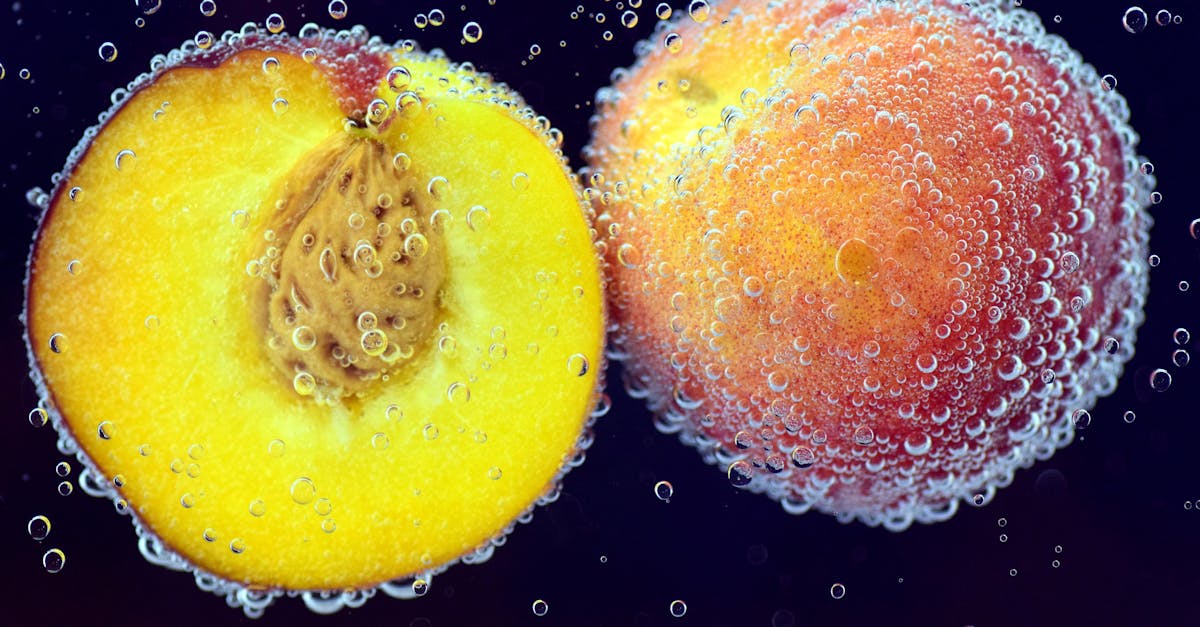 Blueberry Peach Crisp is a delicious dessert perfect for summer family gatherings, potlucks, and parties. This dessert is packed with juicy peaches and fresh blueberries, making each spoonful sweet and flavorful.
Nutrition
Calories: 317
Carbohydrates: 57g
Protein: 3g
Fat: 10g
Saturated Fat: 6g
Cholesterol: 24mg
Sodium: 95mg
Potassium: 386mg
Fiber: 4g
Sugar: 38g
Vitamin A: 555IU
Vitamin C: 13mg
Calcium: 37mg
Iron: 1mg
Ingredients
4 cups fresh peach slices
2 cups fresh blueberries
1/4 cup white sugar
1/4 cup all-purpose flour
1/2 teaspoon ground cinnamon
1/2 cup rolled oats
1/2 cup all-purpose flour
1/2 cup packed brown sugar
1/4 teaspoon baking powder
1/4 teaspoon baking soda
1/3 cup butter, melted
Instructions
Preheat the oven to 375 degrees F (190 degrees C).
Mix white sugar, 1/4 cup flour, and cinnamon together in a bowl.
Add peaches and blueberries to the bowl; toss to coat.
Pour into an 8-inch square baking dish.
Mix oats, 1/2 cup flour, brown sugar, baking powder, baking soda, and melted butter together in a separate bowl until crumbly.
Sprinkle over fruit mixture.
Bake in the preheated oven until topping is lightly browned, about 30-35 minutes.
Additional Notes
Serve warm with a scoop of vanilla ice cream for an extra special treat.
This recipe makes 6 servings.
Cooking Time
Preparation Time: 15 minutes
Cooking Time: 30-35 minutes
Category
Cusine