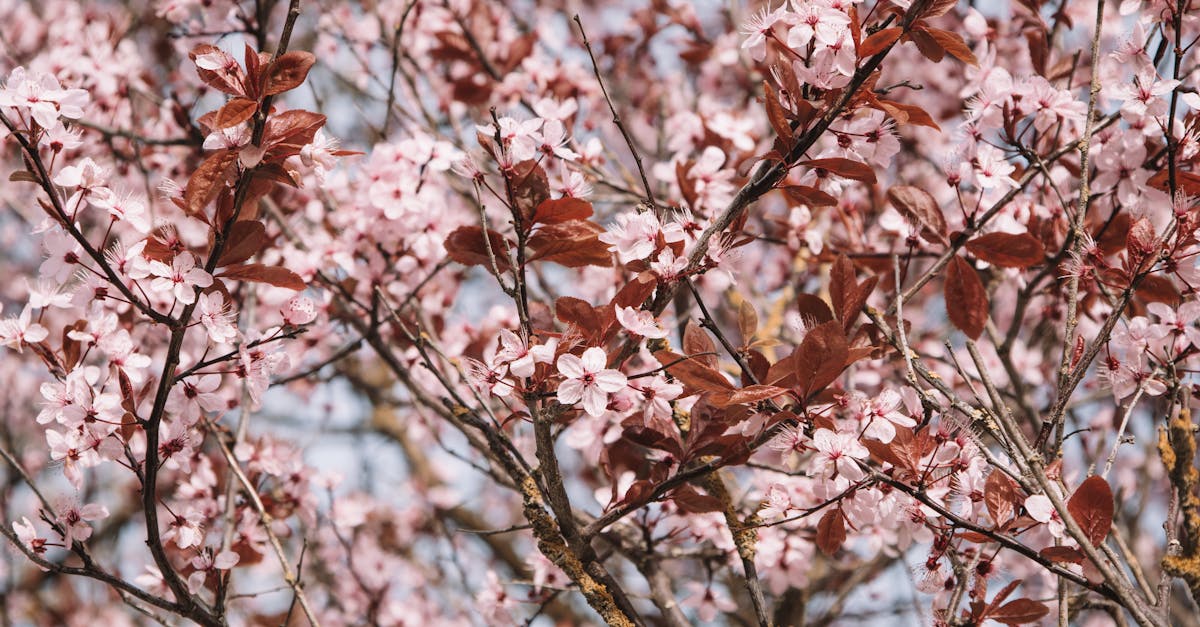 Cherry Crumble is a mouth-watering dessert that is loved by all. The juicy cherries and crunchy crumble make a perfect combination. This recipe serves 6 and has 220 calories per serving.
Ingredients:
3 cups of fresh cherries, pitted and cut in half
1/4 cup granulated sugar
1 tablespoon cornstarch
1 teaspoon vanilla extract
1 cup all-purpose flour
1/2 cup old-fashioned rolled oats
1/2 cup packed brown sugar
1/2 teaspoon ground cinnamon
1/2 cup cold unsalted butter, cut into small pieces
Nutrition per serving:
Calories: 220kcal
Carbohydrates: 34g
Protein: 2g
Fat: 9g
Saturated Fat: 6g
Cholesterol: 24mg
Sodium: 4mg
Potassium: 148mg
Fiber: 2g
Sugar: 19g
Vitamin A: 598IU
Vitamin C: 5mg
Calcium: 24mg
Iron: 1mg
Instructions:
Preheat the oven to 375°F (190°C).
In a medium bowl, mix together cherries, granulated sugar, cornstarch, and vanilla. Pour the mixture into a 9-inch baking dish.
In a separate bowl, mix together flour, oats, brown sugar, and cinnamon. Cut in the cold butter until the mixture looks like coarse crumbs. Sprinkle on top of the cherry mixture.
Bake for 30 to 35 minutes or until the topping is browned and the cherry mixture is bubbly.
Serve warm with vanilla ice cream or whipped cream on top.
Additional Notes:
This dessert can be made ahead of time. Simply prepare it and store it in the refrigerator until ready to bake. Add an additional 10 minutes to the baking time if baking from chilled. This recipe can be made gluten-free by using a gluten-free flour blend and gluten-free oats. This dessert is best served warm and can be stored in the refrigerator for up to 3 days.
Cooking Time:
40 minutes
Servings:
6
Preparation Time:
10 minutes
Category:
Dessert
Cuisine:
American