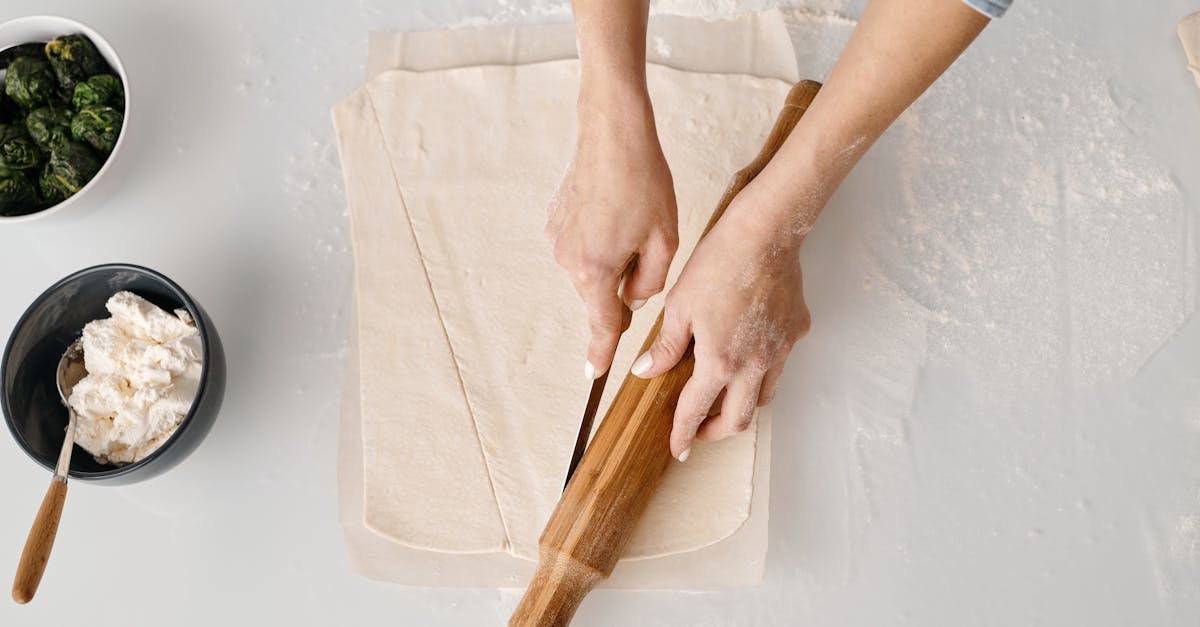 This Easy Apple Crisp with Pie Filling is a perfect dessert for those who love the taste of baked apples topped with a sweet and crunchy oat and brown sugar topping. This recipe gives you the taste of a homemade crisp with the convenience of store-bought pie filling.
Information about the Meal
Category: Dessert
Cuisine: American
Servings: 6
Preparation Time: 10 minutes
Cooking Time: 35 to 40 minutes
Ingredients
2 cans (21 ounces) of apple pie filling
1/2 teaspoon ground cinnamon
1/4 teaspoon ground nutmeg
1/4 teaspoon ground allspice
3/4 cup all-purpose flour
3/4 cup old-fashioned oats
3/4 cup brown sugar, packed
1/2 cup unsalted butter, softened
1/2 cup chopped pecans
Directions
Preheat the oven to 350°F.
In a large bowl, combine the apple pie filling, cinnamon, nutmeg, and allspice.
In a separate bowl, combine the flour, oats, brown sugar, and butter. Use a fork or pastry blender to mix until crumbly.
Stir in the chopped pecans into the crumb mixture.
Layer the apple pie filling in the bottom of a 9×9 inch baking dish. Top with the crumb mixture.
Bake for 35 to 40 minutes, or until the topping is golden brown and the filling is bubbling.
Let it cool for a few minutes before serving.
Additional Notes
This Easy Apple Crisp with Pie Filling recipe is a quick dessert that can be prepared easily using store-bought apple pie filling. The addition of cinnamon, nutmeg and allspice adds a warm and spicy flavor to the filling. The crunchy oat and pecan topping complements the soft and juicy apple filling. Serve it warm with a scoop of vanilla ice cream for a heavenly dessert.
Nutrition
Calories: 440kcal
Fat: 22g
Saturated Fat: 11g
Cholesterol: 45mg
Sodium: 112mg
Potassium: 92mg
Carbohydrates: 58g
Fiber: 2g
Sugar: 39g
Protein: 3g
Vitamin A: 537IU
Vitamin C: 2mg
Calcium: 57mg
Iron: 2mg