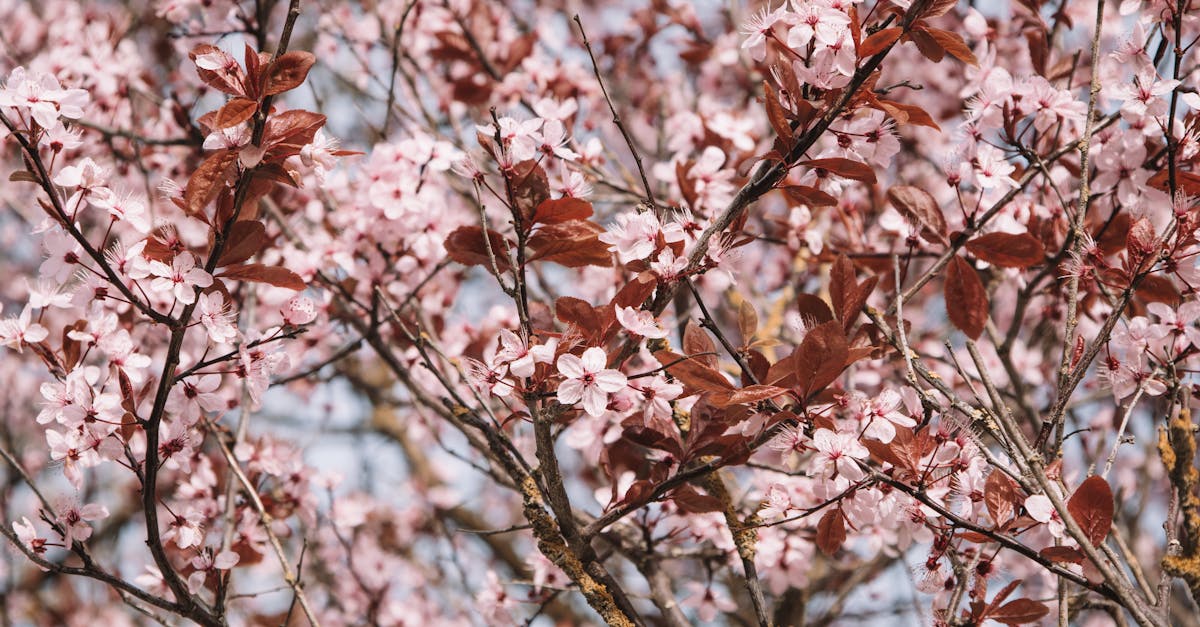 Looking for a quick and easy dessert? This microwave apple crisp is ready in minutes without sacrificing taste! The warm, cinnamon-spiced apples topped with a crunchy oat topping will satisfy all your dessert craving.
Ingredients
2 medium granny smith apples, peeled and chopped
1 tbsp lemon juice
2 tbsp brown sugar
1/2 tsp cinnamon
1/8 tsp nutmeg
4 tbsp unsalted butter, melted
1/4 cup quick oats
1/4 cup all purpose flour
2 tbsp brown sugar
1/4 tsp salt
Nutrition
Serving size: 1/2 cup
Calories: 230
Fat: 11g
Carbohydrates: 32g
Fiber: 3g
Protein: 2g
Instructions
In a microwave-safe bowl, mix together chopped apples, lemon juice, 2 tbsp brown sugar, cinnamon, and nutmeg.
Microwave for 3-4 minutes until apples are tender but not mushy.
In a separate bowl, mix together melted butter, quick oats, flour, 2 tbsp brown sugar, and salt until crumbly.
Sprinkle oat mixture over cooked apples.
Microwave for an additional 1-2 minutes until topping is crisp and golden brown.
Serve immediately and enjoy!
Additional Notes
This recipe serves 2.
Preparation time: 5 minutes.
Cooking time: 5-6 minutes.
Category: Dessert.
Cuisine: American.