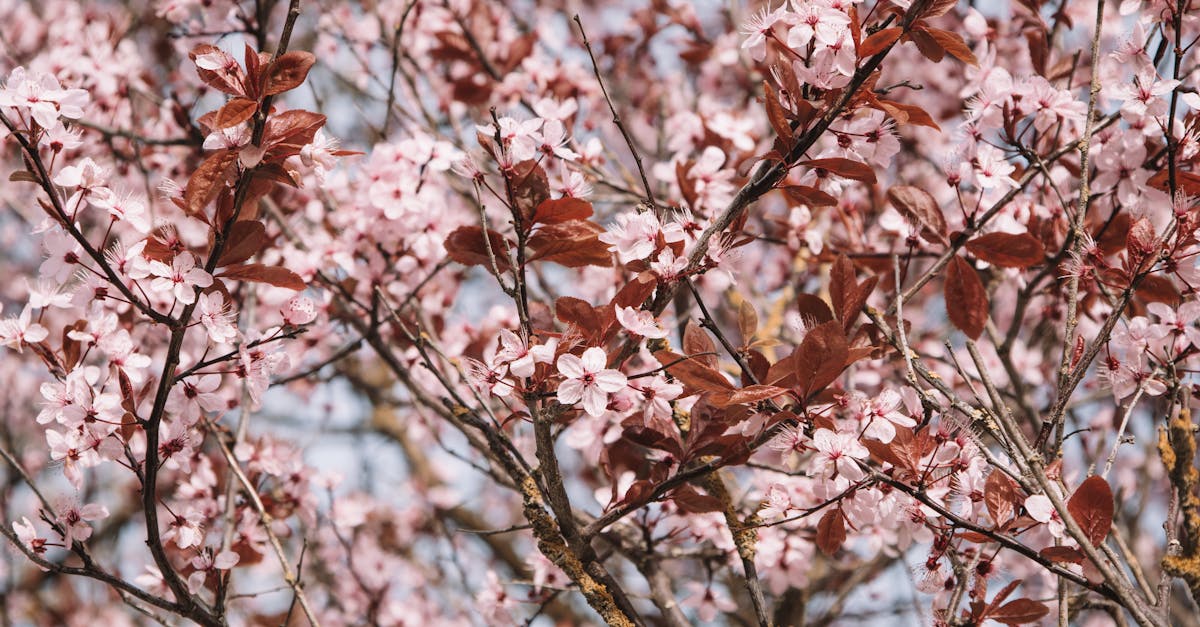 Minnesota Apple Crisp is a classic American dessert consisting of baked sweetened apples topped with a crispy streusel made from flour, oats, sugar, and butter. It's a comforting and easy to make dessert that everyone enjoys.
Ingredients
6 cups peeled and sliced apples (about 6 medium-size apples)
1 tablespoon lemon juice
1/4 cup all-purpose flour
1/4 cup granulated sugar
1/4 cup brown sugar
1/2 teaspoon ground cinnamon
1/4 teaspoon ground nutmeg
1/2 cup all-purpose flour
1/2 cup old-fashioned oats
1/2 cup granulated sugar
1/2 cup brown sugar
1/2 teaspoon ground cinnamon
1/2 cup unsalted butter, cold and cut into small cubes
Vanilla ice cream or whipped cream, for serving (optional)
Nutrition
Serving Size: 1 cup
Calories: 345
Total Fat: 13g
Saturated Fat: 8g
Cholesterol: 33mg
Sodium: 8mg
Total Carbohydrates: 59g
Dietary Fiber: 3g
Sugar: 44g
Protein: 1g
Instructions
Preheat your oven to 375°F.
In a large bowl, toss the sliced apples with the lemon juice, 1/4 cup of flour, granulated sugar, brown sugar, cinnamon, and nutmeg until the apples are coated evenly.
Transfer the apple mixture to a 9×13 inch baking dish.
In a separate bowl, combine 1/2 cup of flour, oats, granulated sugar, brown sugar, and cinnamon until well mixed.
Add the cold cubed butter to the dry mixture and work the mixture with your fingers until it becomes crumbly and resembles coarse sand.
Sprinkle the mixture over the apples in the baking dish.
Bake the apple crisp for 45-50 minutes, or until the filling is bubbly and the top is golden brown and crispy.
Remove from the oven and let cool for a few minutes before serving.
Serve the apple crisp hot or warm with a scoop of vanilla ice cream or whipped cream, if desired.
Additional Notes
This Apple Crisp recipe makes about 8 servings. You can use any variety of sweet apples such as Honeycrisp or Golden Delicious. The crisp can be stored in the refrigerator for up to 3 days.
Cooking Time
Preparation time: 20 minutes
Cooking time: 50 minutes
Servings
Makes 8 servings
Category
Dessert
Cuisine
American