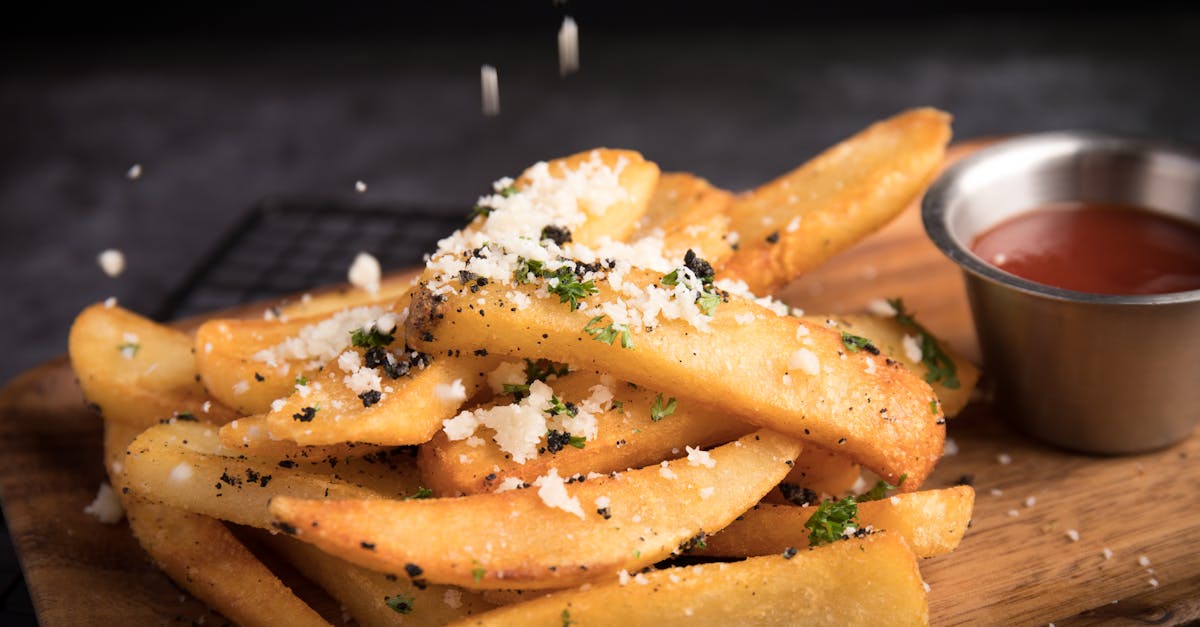 Mom's Rhubarb Crisp is a perfect dessert to enjoy during the rhubarb season. This delicious and easy-to-make crisp is made with fresh tart rhubarb, sweet sugar, and a crunchy oat topping.
Nutrition:
Calories: 289 kcal
Protein: 3g
Fat: 12g
Carbohydrates: 45g
Fiber: 3g
Ingredients:
4 cups rhubarb, chopped
1 cup all-purpose flour
1 cup granulated sugar
1 teaspoon baking powder
1/2 teaspoon salt
1 egg
1/2 cup unsalted butter, melted
1/2 cup rolled oats
Instructions:
Preheat your oven to 375°F (190°C).
Toss the chopped rhubarb with 1/4 cup of flour and 3/4 cup of sugar. Pour the coated rhubarb into an 8-inch square baking dish.
In a separate bowl, whisk together 3/4 cup of flour, 1/4 cup of sugar, baking powder, and salt.
In another bowl, beat the egg and add melted butter. Pour the flour mixture into the egg-butter mixture and stir just until combined. Add in the rolled oats.
Crumble the oat mixture on top of the rhubarb in the baking dish.
Bake for 35-40 minutes or until the top is golden brown and the filling is bubbling.
Remove from the oven and let cool before serving.
Additional notes:
This recipe serves 6 people and takes approximately 15 minutes of preparation time and 35-40 minutes of cooking time. This dish falls under the dessert category of the American cuisine. Enjoy this delicious dessert with a scoop of vanilla ice cream or a dollop of whipped cream.