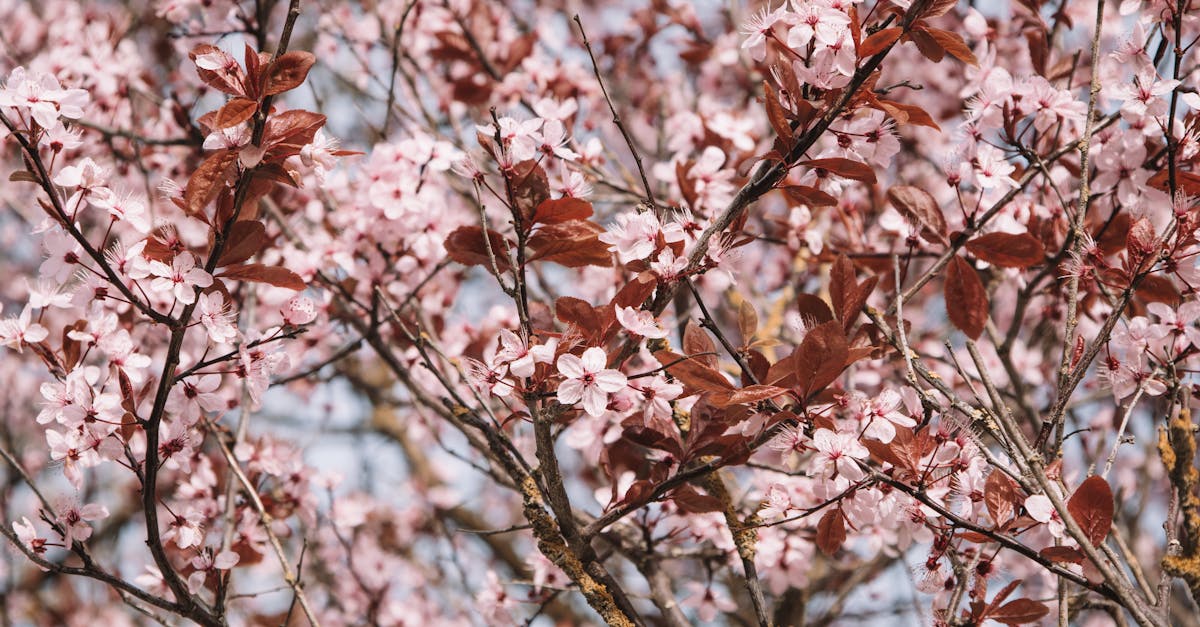 Nana's Apple Crisp is a delicious dessert that can be enjoyed on any occasion, especially during the fall season. It is a warm and comforting dessert that is perfect for sharing with family and friends.
Nutrition
Calories: 300
Carbohydrates: 40g
Protein: 2g
Fat: 15g
Sodium: 100mg
Ingredients
6 cups of thinly sliced apples
1/2 cup of all-purpose flour
1/2 cup of rolled oats
1/2 cup of brown sugar
1/2 cup of unsalted butter, melted
1 teaspoon of ground cinnamon
1/4 teaspoon of salt
Instructions
Preheat your oven to 375°F (190°C).
Grease an 8-inch (20cm) baking dish with unsalted butter or cooking spray.
In a large bowl, combine the thinly sliced apples, all-purpose flour, ground cinnamon, and salt. Toss until the apples are evenly coated.
Transfer the coated apples to the greased baking dish and spread them out evenly.
In another bowl, mix together the rolled oats, brown sugar, and melted unsalted butter until it resembles coarse crumbs.
Sprinkle the oat mixture over the top of the apples.
Bake for 45 to 50 minutes or until the top is golden brown and the apples are tender.
Let it cool for 10 minutes before serving. You can serve it with whipped cream or ice cream if you prefer.
Additional Notes
This recipe serves 6-8 people.
Preparation time is about 20 minutes.
Cooking time is 45 to 50 minutes.
This recipe falls under the dessert category and is of North American cuisine.