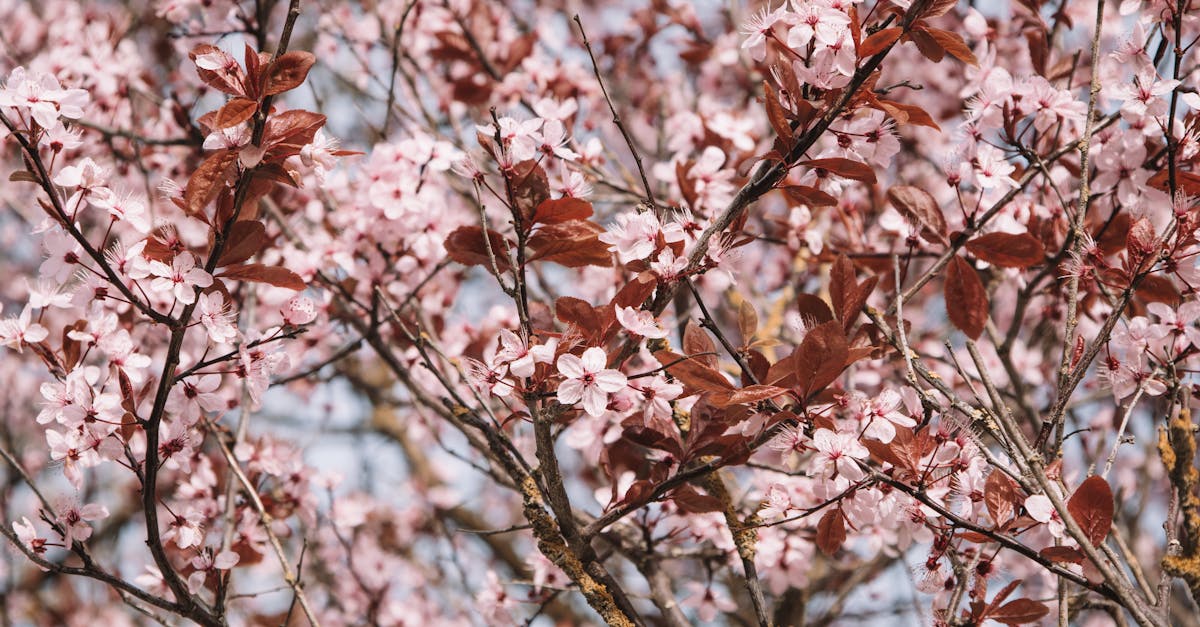 This No-Oat Apple Crisp is a delicious and healthy twist on a classic fall dessert. It's perfect for those who are gluten-free or just looking for a lower-carb option. This recipe makes 8 servings in just 40 minutes.
**Nutrition (per serving):**
– Calories: 212
– Total Fat: 10g
– Saturated Fat: 6g
– Cholesterol: 24mg
– Sodium: 72mg
– Total Carbohydrate: 31g
– Dietary Fiber: 5g
– Total Sugars: 23g
– Protein: 2g
**Ingredients:**
– 4 medium apples, peeled and sliced
– 3/4 cup almond flour
– 1/4 cup coconut flour
– 1/4 cup coconut sugar
– 1/2 tsp cinnamon
– 1/4 tsp nutmeg
– 6 tbsp unsalted butter, softened
– 1/2 cup chopped pecans
**Instructions:**
1. Preheat oven to 375°F.
2. Arrange sliced apples evenly in a 9-inch baking dish.
3. In a separate bowl, combine almond flour, coconut flour, coconut sugar, cinnamon, and nutmeg. Mix well.
4. Using a pastry cutter or your hands, cut softened butter into the flour mixture until mixture is crumbly.
5. Add chopped pecans to the flour mixture and mix well.
6. Sprinkle the flour mixture evenly over the top of the apples.
7. Bake for 25-30 minutes until topping is golden brown and crisp.
8. Allow to cool before serving.
**Additional Notes:**
– Serve with a dollop of whipped cream or a scoop of vanilla ice cream, if desired.
– Cover and store any leftovers in the refrigerator for up to 3 days.
**Cooking Time:** 40 minutes
**Servings:** 8
**Preparation Time:** 15 minutes
**Category:** Dessert
**Cuisine:** American