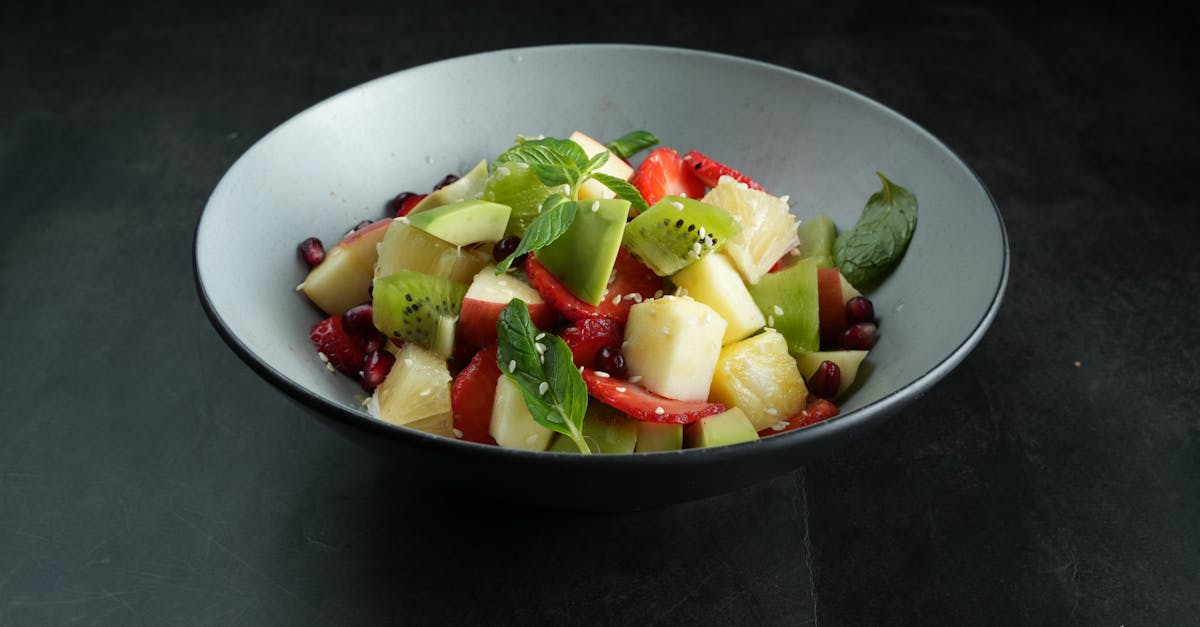 Pineapple Crisp is a delicious and healthy dessert that is perfect for any occasion. This recipe serves 6 people and takes about 45 minutes to prepare and cook. This crisp is high in vitamin C and fiber, making it a great way to satisfy your sweet tooth while also getting important nutrients.
Ingredients
1 pineapple, peeled and chopped into small pieces
1/2 cup all-purpose flour
1/2 cup old-fashioned oats
1/2 cup brown sugar
1/4 cup chopped almonds
1/4 cup cold unsalted butter, cut into small pieces
1/2 tsp cinnamon
1/4 tsp salt
Nutrition
Calories: 241
Fat: 9g
Saturated Fat: 4g
Cholesterol: 15mg
Sodium: 128mg
Carbohydrates: 41g
Fiber: 3g
Sugar: 27g
Protein: 3g
Instructions
Preheat oven to 350°F.
In a large bowl, mix together pineapple, flour, oats, brown sugar, almonds, cinnamon, and salt.
Work in the butter using your fingers until the mixture forms pea-sized clumps.
Spoon the mixture into a baking dish and bake for 35-40 minutes, or until golden brown and bubbly.
Serve warm with a scoop of vanilla ice cream or a dollop of whipped cream.
Additional Notes
This Pineapple Crisp is best served fresh out of the oven, but it can be stored in an airtight container in the refrigerator for up to 3 days. It is a great dessert to bring to a potluck, picnic, or any other gathering. It is also a perfect dessert for those who are looking for a healthy and tasty option. This dish is considered vegan-friendly if GF butter is used instead of unsalted butter, and if the brown sugar is substituted with coconut sugar. Enjoy this Pineapple Crisp as a treat any time of day or night!
Cuisine
This dish falls under American cuisine, specifically a dessert.
Category
This dish falls under the category of dessert.