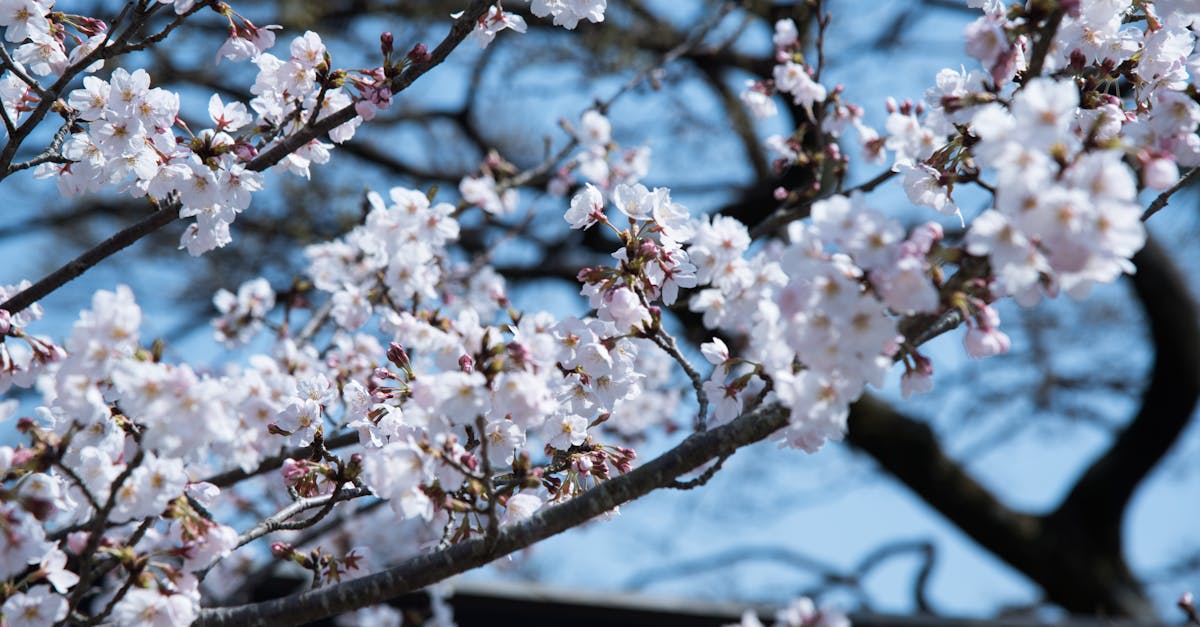 Plum Crisp is a perfect dessert dish for summers that can be quickly prepared in under an hour. It's a versatile dish that can be served hot or cold and is perfect for any occasion. This recipe serves 6 people and falls under the category of 'Desserts' in cuisine.
##Nutrition
– Calories: 343kcal
– Carbohydrates: 63g
– Protein: 3g
– Fat: 11g
– Saturated Fat: 4g
– Cholesterol: 15mg
– Sodium: 82mg
– Potassium: 309mg
– Fiber: 3g
– Sugar: 40g
– Vitamin A: 626IU
– Vitamin C: 13mg
– Calcium: 34mg
– Iron: 1mg
##Ingredients
– 6-7 ripe plums, sliced
– 1 teaspoon cinnamon powder
– 1 tablespoon lemon juice
– 1/3 cup all-purpose flour
– 1/2 cup rolled oats
– 1/2 cup brown sugar
– 1/2 cup butter (cubed)
– A pinch of salt
– Vanilla ice cream or whipped cream (optional)
##Instructions
1. Preheat the oven to 375°F (190°C).
2. Take a baking dish of 8×8 inches and spread the sliced plums evenly.
3. Drizzle the lemon juice over the plums, then sprinkle cinnamon powder.
4. In another bowl, mix flour, oats, brown sugar, salt and diced butter until the mixture turns into small crumbles.
5. Spread the crumbles mixture over the plums evenly.
6. Bake for 30-35 minutes or until the crumbles turn golden brown and crisp.
7. Once done, let it cool for 5-10 minutes before serving.
8. Serve with a scoop of vanilla ice cream or whipped cream if desired.
##Cooking Time:
– Preparation time: 10 minutes
– Cooking time: 30-35 minutes
– Total time: 45 minutes
Note: This Plum Crisp dish can be refrigerated and consumed later or can be served hot with a scoop of vanilla ice cream.