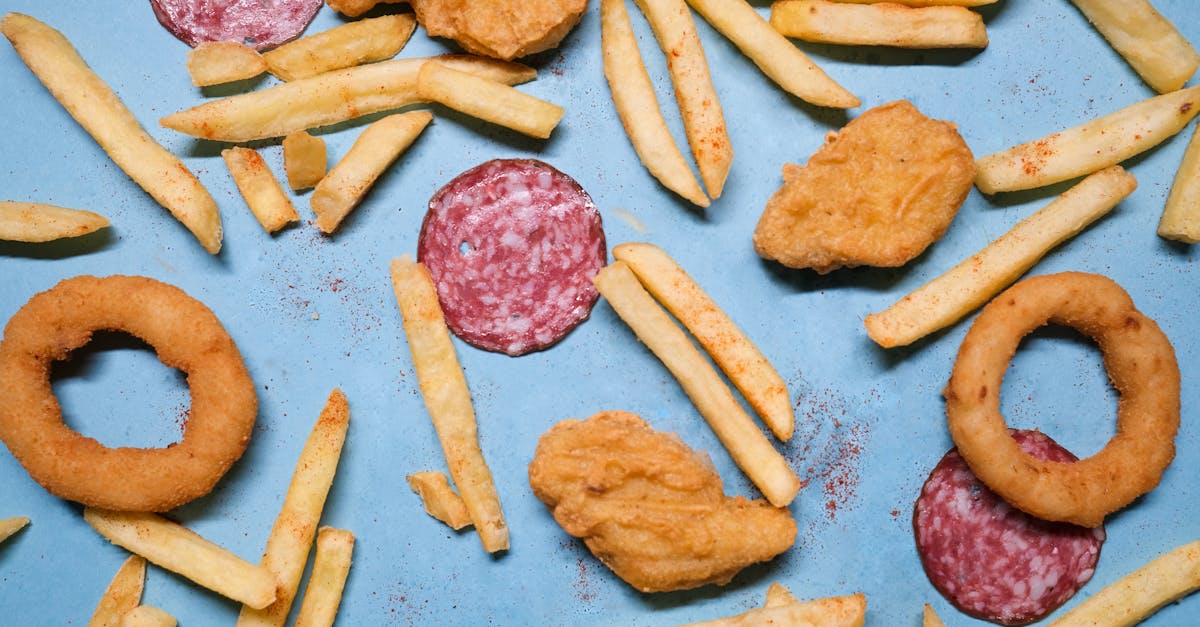 Rhubarb Crunch is a delicious dessert that can be served cold or warm. It is a perfect balance of sweet and tart flavors. This recipe serves 6 people and is a good source of fiber.
Ingredients:
4 cups rhubarb, chopped
1 cup all-purpose flour
1 cup rolled oats
3/4 cup brown sugar
1/2 cup butter, melted
1 teaspoon cinnamon
1/2 teaspoon nutmeg
Nutrition:
Calories: 354
Fat: 16g
Carbohydrates: 48g
Fiber: 3g
Protein: 4g
Instructions:
Preheat the oven to 375°F.
In a mixing bowl, combine the flour, rolled oats, brown sugar, melted butter, cinnamon, and nutmeg.
Mix well until crumbly.
In a baking dish, spread the chopped rhubarb.
Top the rhubarb with the crumb mixture.
Bake for 45-50 minutes, or until the top is golden brown and the rhubarb is tender and bubbly.
Serve hot or cold, with a scoop of vanilla ice cream or whipped cream.
Additional Notes:
Cooking time: 45-50 minutes
Servings: 6
Preparation time: 15 minutes
Category: Dessert
Cuisine: American