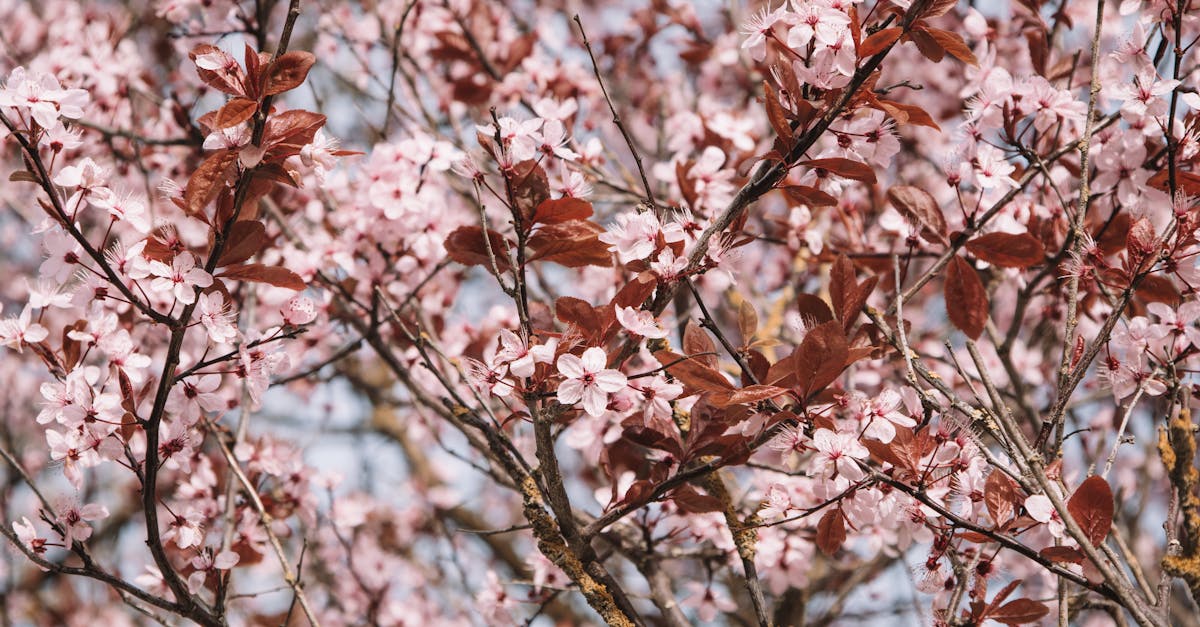 This Slow Cooker Apple Crisp recipe is perfect for when you're in the mood for something sweet and comforting. The combination of warm apples and crisp topping make for the ultimate dessert. This recipe makes 6 servings, is vegetarian, and contains 354 calories per serving.
Ingredients:
6 large apples, peeled and sliced
1/2 cup all-purpose flour
1/2 cup rolled oats
1/2 cup brown sugar
1 tsp cinnamon
1/4 tsp nutmeg
1/2 cup unsalted butter, melted
Instructions:
Place the sliced apples in the slow cooker.
In a separate bowl, combine the flour, rolled oats, brown sugar, cinnamon, and nutmeg.
Add the melted butter to the bowl and mix until a crumbly mixture forms.
Sprinkle the crumb mixture over the apples in the slow cooker.
Cover and cook on low for 4-6 hours, until the apples are tender.
Serve warm with a scoop of vanilla ice cream, if desired.
Additional Notes:
This recipe can easily be doubled for a larger crowd.
If you prefer a crisper topping, you can cook the apple crisp on low for 3 hours and then on high for the last hour.
This recipe is perfect for fall or winter, and makes for a great dessert for any occasion.
Cuisine:
American
Category:
Dessert
Cooking time:
4-6 hours
Preparation time:
15 minutes
Servings:
6
Nutrition:
Calories: 354
Total Fat: 16g
Saturated Fat: 10g
Cholesterol: 41mg
Sodium: 8mg
Total Carbohydrate: 53g
Dietary Fiber: 6g
Total Sugars: 36g
Protein: 2g