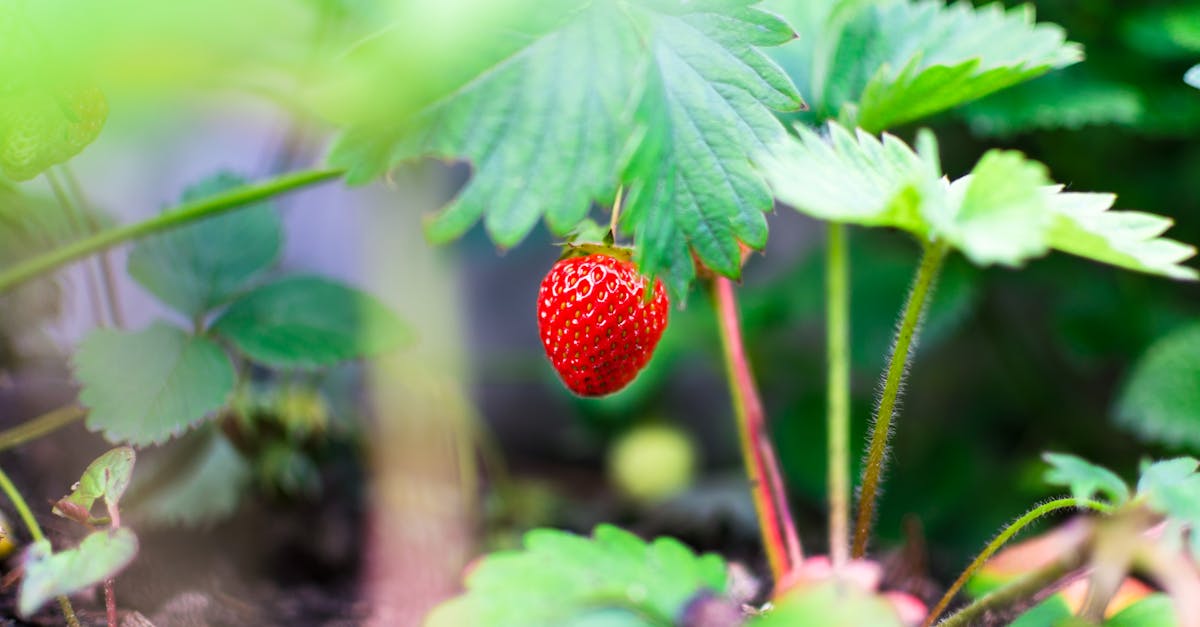 Strawberry Crisp is a delicious dessert that is perfect for any occasion. This recipe makes 6 servings, and is full of sweet and juicy strawberries, topped with a crunchy oat and brown sugar topping.
Additional Notes
Preparation Time: 15 minutes
Cooking Time: 45 minutes
Category: Dessert
Cuisine: American
Nutrition Information (per serving)
Calories: 278
Total Fat: 12g
Saturated Fat: 4g
Cholesterol: 15mg
Sodium: 18mg
Total Carbohydrate: 41g
Dietary Fiber: 3g
Total Sugars: 24g
Protein: 3g
Ingredients
4 cups of fresh strawberries, sliced
1/4 cup of granulated sugar
1 tablespoon of cornstarch
1/2 cup of all-purpose flour
1/2 cup of old-fashioned oats
1/2 cup of brown sugar
1/2 teaspoon of cinnamon
1/4 teaspoon of salt
1/2 cup of unsalted butter, melted
Instructions
Preheat the oven to 350°F (175°C).
In a large mixing bowl, toss together the sliced strawberries, granulated sugar, and cornstarch.
Transfer the mixture to a 9-inch baking dish, and set aside.
In a separate mixing bowl, whisk together the flour, oats, brown sugar, cinnamon, and salt.
Once combined, stir in the melted butter, until the mixture is crumbly.
Sprinkle the crumble mixture evenly over the strawberry mixture.
Bake in the preheated oven for 40-45 minutes, until the top is golden brown and the strawberry mixture is bubbling.
Remove from the oven and let cool for a few minutes before serving.
Serve warm, with a scoop of vanilla ice cream, if desired.