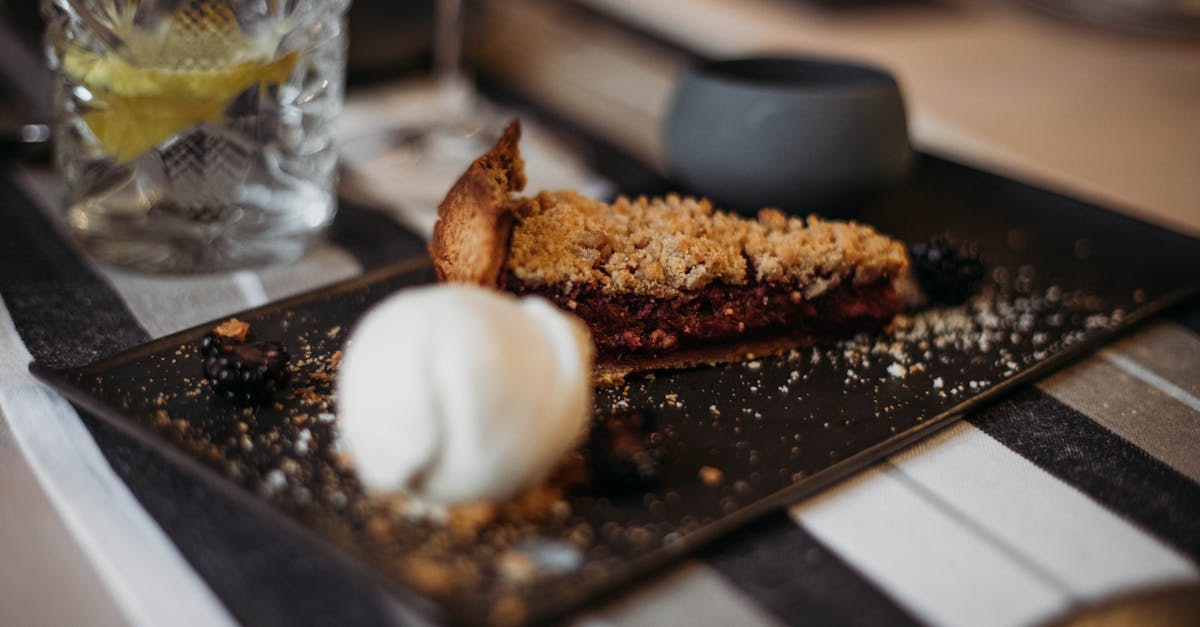 The Ultimate Berry Crumble is a delicious and healthy dessert that is perfect for any occasion. This recipe contains a combination of berries that are rich in antioxidants, fiber, and vitamins. Additionally, this recipe includes a crumbly topping made with oats, almond flour, and coconut oil. This dessert is gluten-free, vegan, and refined sugar-free, making it a guilt-free indulgence!
Nutrition (per serving):
Calories: 289
Total Fat: 13g
Saturated Fat: 6g
Sodium: 2mg
Total Carbohydrates: 40g
Dietary Fiber: 7g
Sugar: 15g
Protein: 4g
Ingredients:
4 cups mixed berries (such as raspberries, blueberries, and strawberries)
2 tablespoons maple syrup
1 tablespoon cornstarch
1/2 teaspoon cinnamon
1/2 cup rolled oats
1/2 cup almond flour
1/4 cup coconut oil, melted
1/4 cup maple syrup
1/4 cup chopped almonds
1/4 teaspoon salt
Instructions:
Preheat the oven to 350°F (180°C).
In a large bowl, mix together the berries, 2 tablespoons of maple syrup, cornstarch, and cinnamon. Pour the mixture into a 9-inch (23cm) baking dish.
In a separate bowl, mix together the oats, almond flour, coconut oil, 1/4 cup of maple syrup, chopped almonds, and salt until crumbly.
Sprinkle the crumbly topping over the berries in the baking dish.
Bake for 30-35 minutes or until the topping is golden brown and the berries are bubbly.
Let the crumble cool for 5-10 minutes before serving.
Cooking Time:
30-35 minutes
Preparation Time:
15 minutes
Servings:
6 servings
Category:
Dessert
Cuisine:
Gluten-Free, Vegan, American
Additional Notes:
This Ultimate Berry Crumble can be served with a scoop of vanilla ice cream or a dollop of whipped cream for an extra indulgence. It's best served warm and fresh out of the oven. Store leftovers in the refrigerator for up to 4 days.