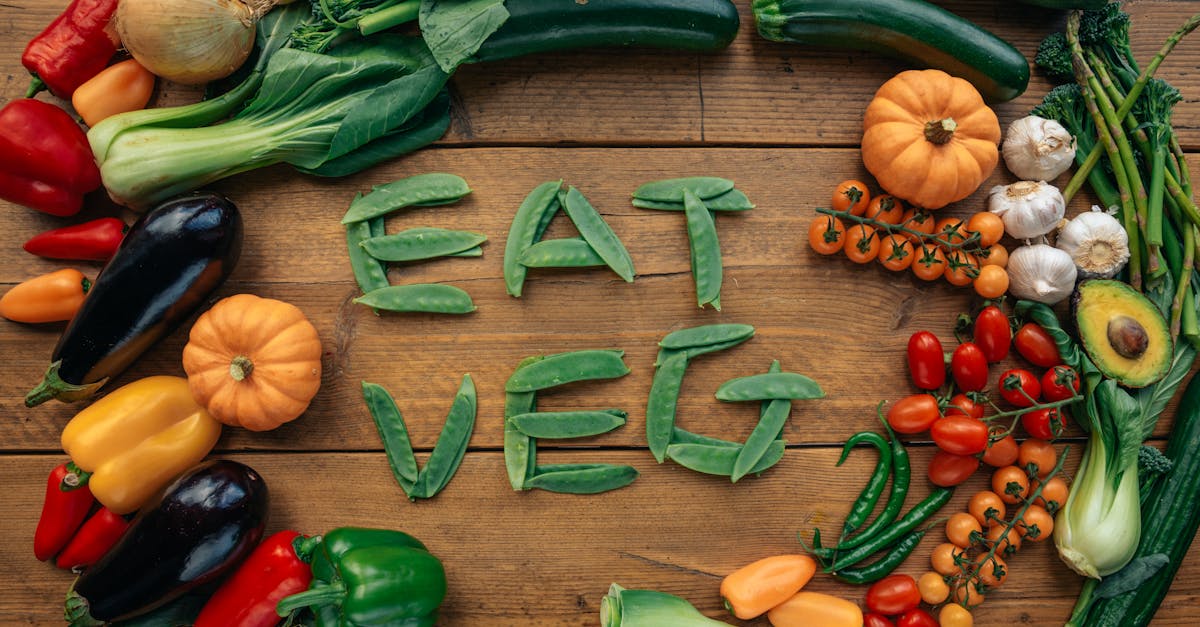 Zucchini Crisp is a quick and easy dessert that is perfect for summer. It is a healthy and nutritious treat that you can indulge in without any guilt. Here is a recipe for zucchini crisp that serves 6 people.
## Recipe for Zucchini Crisp
### Nutrition
– Calories: 267 kcal
– Fat: 11g
– Carbohydrates: 40g
– Fiber: 4g
– Protein: 4g
– Sugar: 28g
– Sodium: 139mg
– Cholesterol: 0mg
### Ingredients
– 4 cups sliced zucchini
– 1/2 cup all-purpose flour
– 1/2 cup quick-cooking oats
– 2/3 cup packed brown sugar
– 1/2 teaspoon ground cinnamon
– 1/4 teaspoon ground nutmeg
– 1/3 cup cold butter, cubed
### Instructions
1. Preheat the oven to 375 degrees F.
2. In a large bowl, combine the sliced zucchini, flour, oats, brown sugar, cinnamon, and nutmeg. Mix well.
3. Pour the mixture into a 9×13 inch baking dish.
4. Dot the top of the zucchini mixture with cubes of cold butter.
5. Bake for 40-45 minutes, or until the top is golden and crispy.
6. Allow the zucchini crisp to cool for a few minutes before serving.
### Additional Notes
– This recipe can easily be made vegan by using vegan butter instead of regular butter.
– Serve the zucchini crisp with a scoop of vanilla ice cream on top for added sweetness.
– This dessert can be stored in the fridge for up to 3 days.
### Cooking Time
– Preparation Time: 10 minutes
– Cooking Time: 40-45 minutes
### Servings
– Serves: 6
### Category
– Dessert
### Cuisine
– American