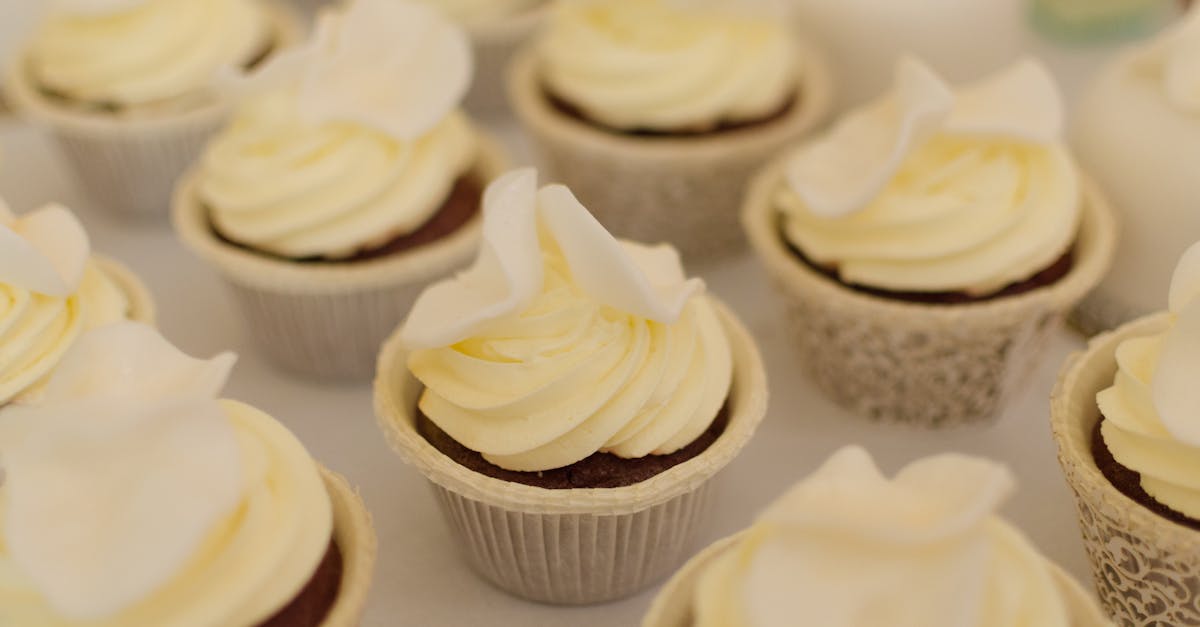 This delicious chocolate buttercream icing is perfect for cakes, cupcakes, or cookies. It is rich, creamy, and full of chocolate flavor. This recipe makes enough to frost one 8-inch cake or 12 cupcakes.
Ingredients:
1 cup unsalted butter, at room temperature
3-4 cups powdered sugar
1/2 cup cocoa powder
1 teaspoon vanilla extract
1/4 cup whole milk
1/4 teaspoon salt
Nutrition:
Calories: 245
Total Fat: 16g
Saturated Fat: 10g
Cholesterol: 41mg
Sodium: 61mg
Total Carbohydrates: 28g
Dietary Fiber: 1g
Sugars: 25g
Protein: 1g
Instructions:
In the bowl of a stand mixer fitted with the paddle attachment, beat the butter on medium-high speed until creamy and smooth, about 2-3 minutes.
Reduce the speed to low and slowly add in the powdered sugar, cocoa powder, vanilla extract, whole milk, and salt. Once all of the powdered sugar has been added, turn the mixer to medium-high speed and beat the icing for 2-3 minutes until light and fluffy.
Use immediately to frost your cake or cupcakes. If not using immediately, cover and store at room temperature for up to 2 days.
Additional Notes:
Cooking Time: 10 minutes
Servings: Enough to frost one 8-inch cake or 12 cupcakes
Preparation Time: 10 minutes
Category: Dessert
Cuisine: American