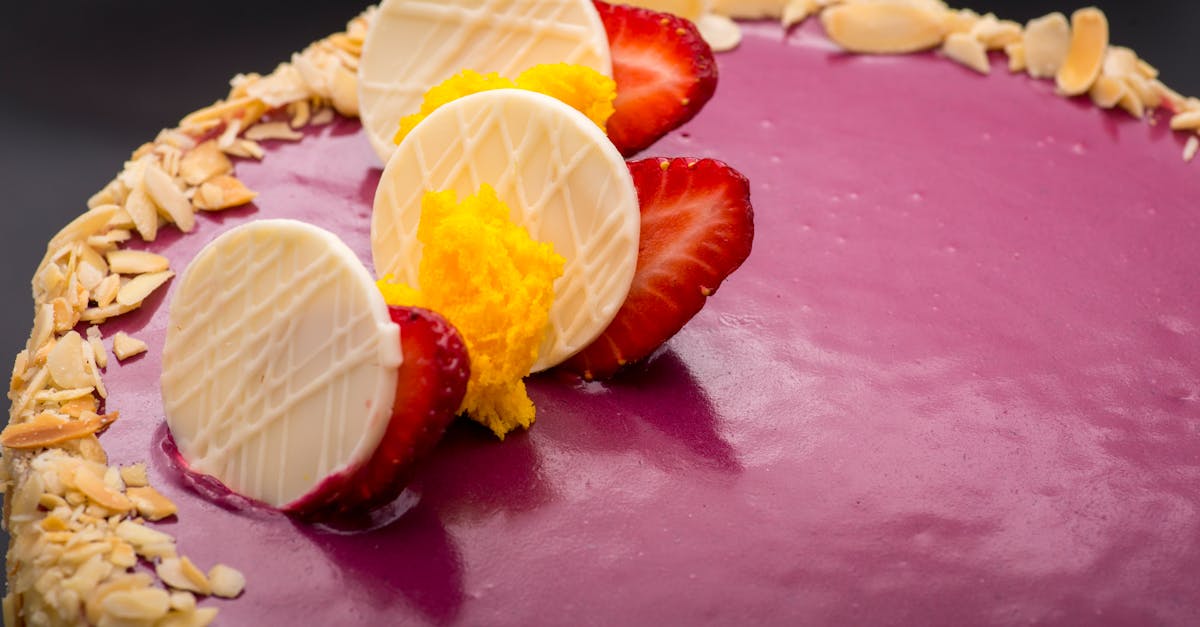 This recipe is for the best white icing ever. It's easy to make and perfect for any cake or cupcake!
**Nutrition Information:**
– Calories: 160
– Fat: 7g
– Carbohydrates: 25g
– Sugar: 24g
– Protein: 0g
**Ingredients:**
– 1 cup unsalted butter, softened
– 4 cups powdered sugar
– 1/4 cup milk
– 1 teaspoon vanilla extract
– Pinch of salt
**Additional Notes:**
– This recipe makes enough icing for a 9-inch cake or 24 cupcakes.
– You can add food coloring to the icing if you'd like.
– Make sure the butter is at room temperature before starting.
**Cooking Time:** 10 minutes
**Preparation Time:** 10 minutes
**Servings:** 24
**Category:** Dessert
**Cuisine:** American
Best White Icing Ever Recipe
Ingredients:
1 cup unsalted butter, softened
4 cups powdered sugar
1/4 cup milk
1 teaspoon vanilla extract
Pinch of salt
Instructions:
In a large mixing bowl, beat the butter until creamy.
Add the powdered sugar, milk, vanilla extract, and salt. Beat until smooth.
If the icing is too thick, add more milk. If it's too thin, add more powdered sugar.
Use immediately or store in an airtight container in the refrigerator for up to one week.