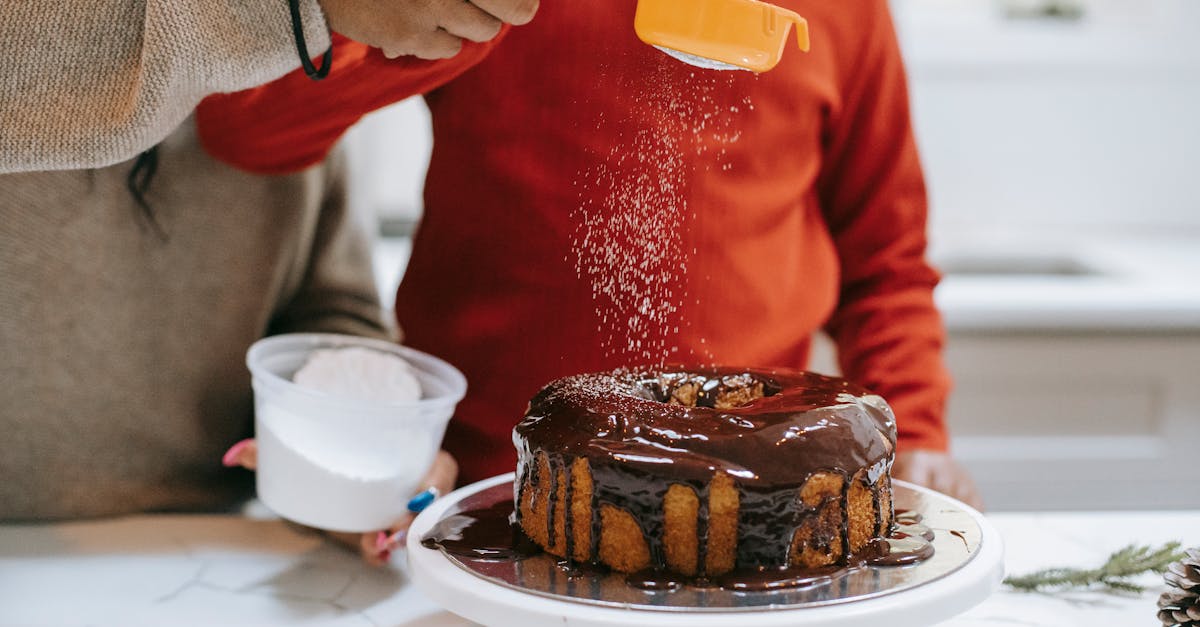 This classic Black Forest Cake Icing recipe is rich, chocolaty, and has a smooth and creamy texture. Perfectly coated this famous German dessert.
Servings: 12
Nutrition per serving:
Calories: 260
Total Fat: 15g
Saturated Fat: 10g
Cholesterol: 80mg
Sodium: 90mg
Total Carbohydrates: 30g
Protein: 3g
Category: Dessert
Cuisine: German
Ingredients
1 cup unsalted butter, softened
3 cups powdered sugar, sifted
1/2 cup unsweetened cocoa powder, sifted
1/4 cup whole milk
1 tsp vanilla extract
1/4 tsp salt
1 cup heavy cream
Instructions
In a large mixing bowl, beat butter until creamy and smooth
Add powdered sugar, cocoa powder, milk, vanilla, and salt to the bowl. Mix on low speed until the sugar and cocoa power are incorporated
Increase the speed to high and beat until the frosting is light and fluffy, about 3-5 minutes
In a separate bowl, whip the heavy cream until stiff peaks form
Gently fold the whipped cream into the chocolate mixture until there are no white streaks left
Spread the icing evenly onto the cake
Refrigerate the cake for at least 1 hour before serving to allow it to set
Enjoy your delicious Black Forest Cake with family and friends!
Additional Notes
If the frosting is too thick, add more milk, a teaspoon at a time until the icing reaches the desired consistency.
Leftover frosting can be covered and refrigerated for up to 1 week. Just ensure it is mixed thoroughly before using it.
Cooking time: 15 minutes
Preparation time: 30 minutes