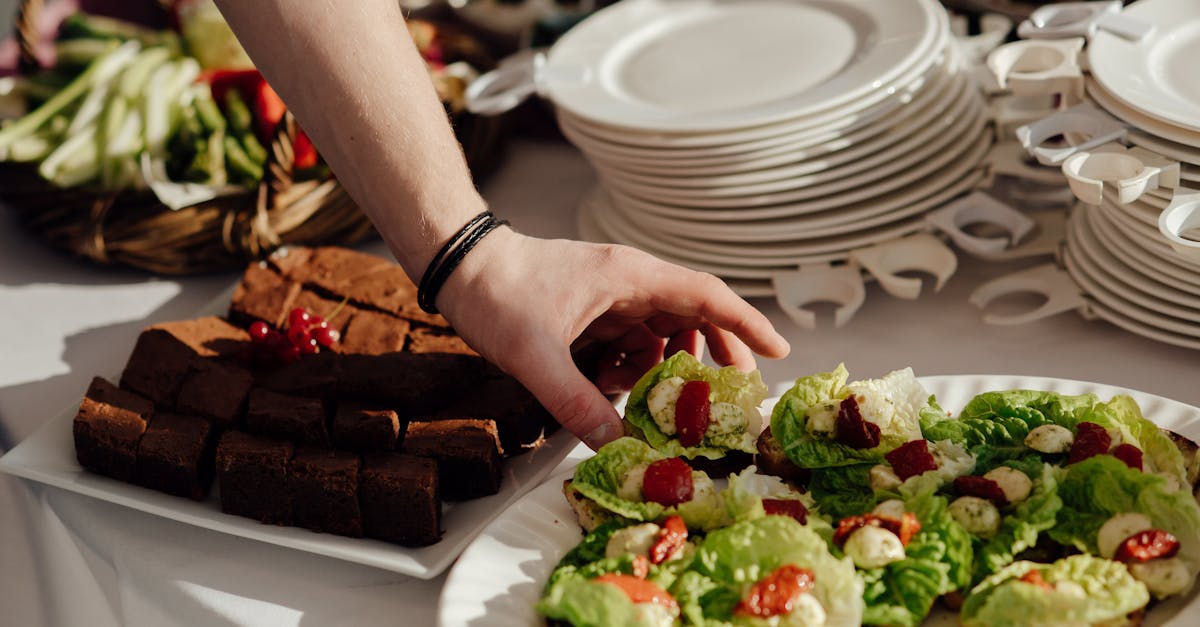 This delicious brownie frosting recipe is perfect for any sweet tooth. Rich and creamy, it pairs perfectly with your homemade brownie recipe. This recipe serves 12 people and is perfect for a special occasion or a sweet weekend treat.
Nutrition:
Calories: 130
Total Fat: 5g
Saturated Fat: 3g
Cholesterol: 15mg
Sodium: 25mg
Total Carbohydrates: 23g
Sugars: 22g
Protein: 1g
Ingredients:
1/2 cup unsalted butter, softened
2/3 cup cocoa powder
3 cups powdered sugar
1/3 cup milk
1 tsp vanilla extract
Instructions:
Cream the softened butter and cocoa powder together using a mixer or handheld beater.
Add in powdered sugar, milk, and vanilla extract, and continue mixing until everything is well combined, and the frosting is fluffy and creamy.
If the frosting is too thick, add a bit more milk. If it's too thin, add more powdered sugar until you reach your desired consistency.
Spread the frosting generously over your homemade brownie recipe and serve up a decadent dessert for all to enjoy.
Additional Notes:
Cooking Time: 10 minutes
Servings: 12 people
Preparation Time: 5 minutes
Category: Dessert
Cuisine: American