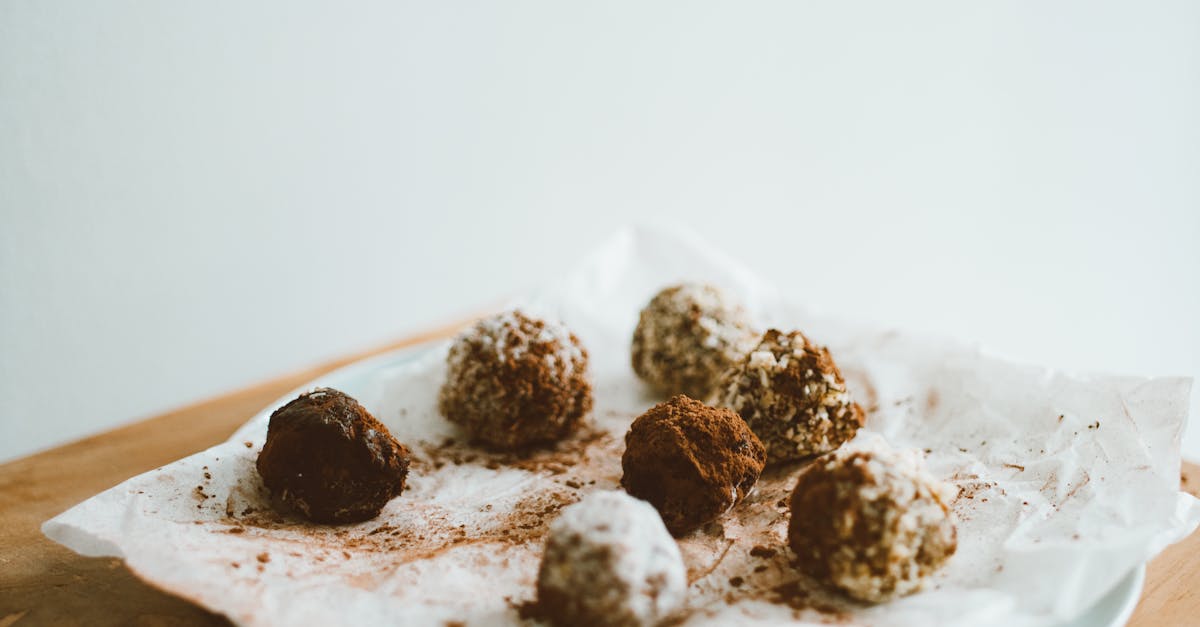 This rich, creamy chocolate frosting with cocoa powder is perfect for any cake or cupcakes. It's easy to make and will satisfy any chocolate lover's sweet tooth.
Nutrition
Calories: 165
Total Fat: 9g
Saturated Fat: 6g
Cholesterol: 25mg
Sodium: 32mg
Total Carbohydrates: 22g
Dietary Fiber: 2g
Sugars: 19g
Protein: 2g
Ingredients
1/2 cup unsalted butter, room temperature
1/2 cup cocoa powder
3 cups powdered sugar
1/3 cup milk
1 tsp vanilla extract
1/4 tsp salt
Instructions
In a large bowl, beat the butter until creamy.
Add the cocoa powder and beat until combined.
Add the powdered sugar, one cup at a time, beating well after each addition.
Add the milk, vanilla extract, and salt, and beat until smooth.
If the frosting is too thick, add more milk, one tablespoon at a time, until desired consistency is reached.
Frost your cake or cupcakes as desired!
Additional Notes
This recipe makes enough frosting for one 9-inch cake or 12 cupcakes.
Cocoa powder can be messy, so be sure to add it slowly to avoid getting it all over your kitchen!
Store any leftover frosting in an airtight container in the fridge for up to a week.
Cooking and Preparation Time
Cooking Time: N/A
Preparation Time: 15 minutes
Servings
Servings: 12 cupcakes or 1 9-inch cake
Category and Cuisine
Category: Dessert
Cuisine: American