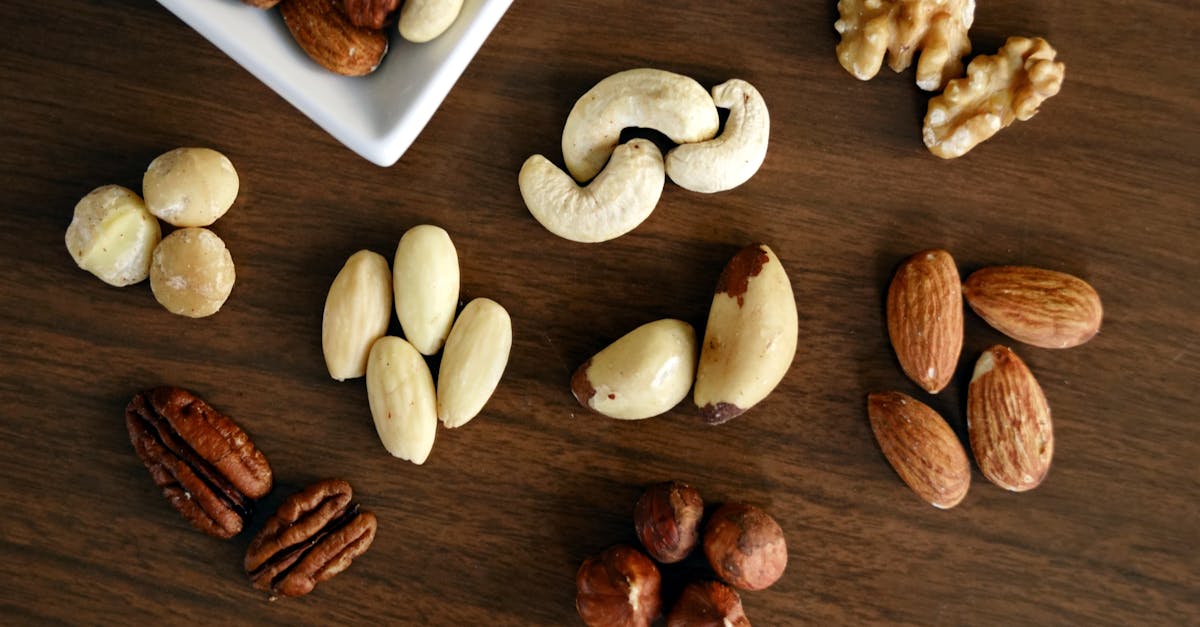 Coconut Pecan Frosting is a delicious and classic frosting that's perfect for cakes, cupcakes, or cookies. This recipe makes enough frosting for approximately 12 servings. This frosting is high in sugar, so it's best enjoyed in moderation.
Ingredients:
1 cup granulated sugar
1 cup evaporated milk
3 large egg yolks
1/2 cup unsalted butter
1 teaspoon vanilla extract
1 1/3 cups shredded sweetened coconut
1 cup chopped pecans
Nutrition:
Serving Size: 1/12th of the recipe
Calories: 320
Total Fat: 20g
Saturated Fat: 9g
Cholesterol: 90mg
Sodium: 55mg
Total Carbohydrates: 34g
Dietary Fiber: 2g
Sugars: 32g
Protein: 3g
Instructions:
In a medium saucepan, combine sugar, milk, egg yolks, butter, and vanilla extract. Cook over medium heat for about 12 minutes, stirring constantly, until the mixture has thickened.
Remove the pan from the heat, and stir in the coconut and pecans.
Let the mixture cool for about 10 minutes, stirring occasionally.
Use the frosting immediately, while it's still warm and spreadable.
Additional Notes:
The frosting will thicken as it cools, so be sure to spread it on your cake or cupcakes while it's still warm.
If the frosting becomes too thick to spread, you can microwave it for a few seconds to loosen it up.
This frosting is best enjoyed within a day or two of making it.
Cooking Time:
Approximately 12 minutes
Preparation Time:
10 minutes
Category:
Dessert, Frosting, Baking
Cuisine:
American