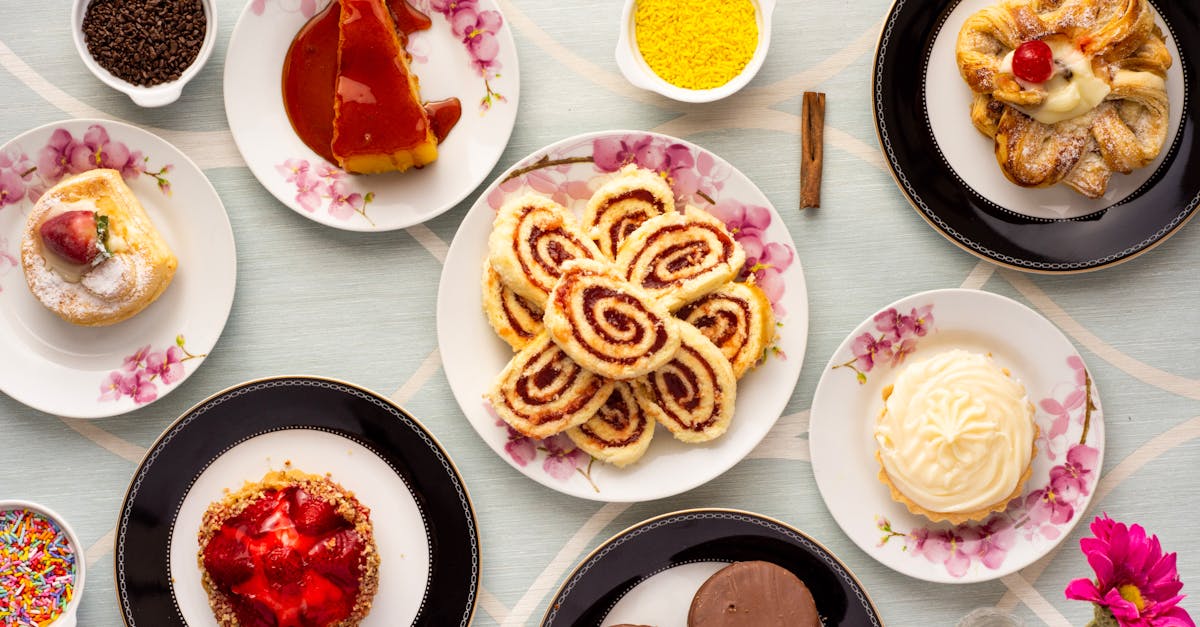 Creamy Chocolate Frosting is a perfect addition to any homemade cake, cupcakes, or brownies. This recipe serves 12 and takes 10 minutes to prepare.
**Nutrition per serving**
– Calories: 197
– Fat: 11g
– Carbohydrates: 26g
– Protein: 1g
**Ingredients**
– 1/2 cup unsalted butter, softened
– 2 cups powdered sugar
– 1/4 cup unsweetened cocoa powder
– 1/4 cup milk
– 1 tsp vanilla extract
– Pinch of salt
**Additional Notes**
– This frosting can be stored in an airtight container in the refrigerator for up to 2 weeks. When ready to use, let it sit at room temperature for 30 minutes and stir before using.
– This recipe can easily be doubled or halved depending on how much frosting is needed.
**Cooking Time**: 10 minutes
**Servings**: 12
**Preparation Time**: 10 minutes
**Category**: Dessert
**Cuisine**: American
Instructions
In a large mixing bowl, beat the butter until creamy and smooth.
Sift the powdered sugar and cocoa powder into the bowl and stir to combine.
Slowly add the milk while continuing to mix until the frosting is smooth and creamy.
Stir in the vanilla extract and salt.
If the frosting is too thick, add more milk 1 tablespoon at a time until the desired consistency is reached.
Spread the frosting onto your desired dessert and enjoy!