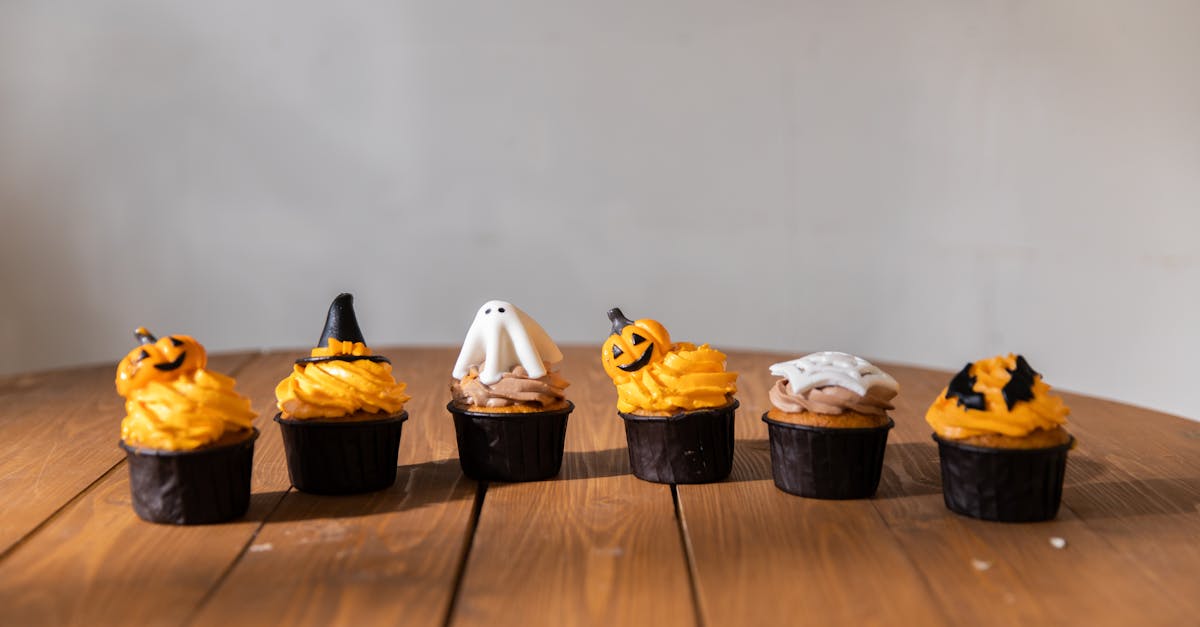 Creamy Frosting is a delicious topping that can be used on cakes and cupcakes. This recipe makes enough frosting for 12 servings and takes only 10 minutes to prepare.
Meal Information:
Serving Size: 1 tablespoon
Category: Dessert
Cuisine: American
Ingredients:
1/2 cup unsalted butter, at room temperature
2 cups powdered sugar
1/4 cup heavy cream
1 teaspoon vanilla extract
1/8 teaspoon salt
Nutrition per serving:
Calories: 100
Total Fat: 6g
Saturated Fat: 4g
Cholesterol: 20mg
Sodium: 10mg
Total Carbohydrates: 13g
Sugars: 12g
Protein: 0g
Instructions:
In a large bowl, beat the butter on medium speed until creamy.
Add powdered sugar, heavy cream, vanilla extract, and salt. Beat on low speed for 30 seconds, then increase to high speed and continue to beat for 2-3 minutes until smooth and creamy.
If the frosting is too thick, add more heavy cream, 1 tablespoon at a time. If the frosting is too thin, add more powdered sugar, 1/4 cup at a time.
Use the frosting immediately, or store in an airtight container in the refrigerator for up to 1 week.
Additional Notes:
Creamy Frosting can be customized with food coloring to match any occasion.
To make chocolate frosting, add 1/4 cup cocoa powder to the ingredients list.
Creamy Frosting can be used as a filling in cakes or cupcakes, or as a topping on brownies or cookies.
Cooking Time:
10 minutes
Preparation Time:
10 minutes