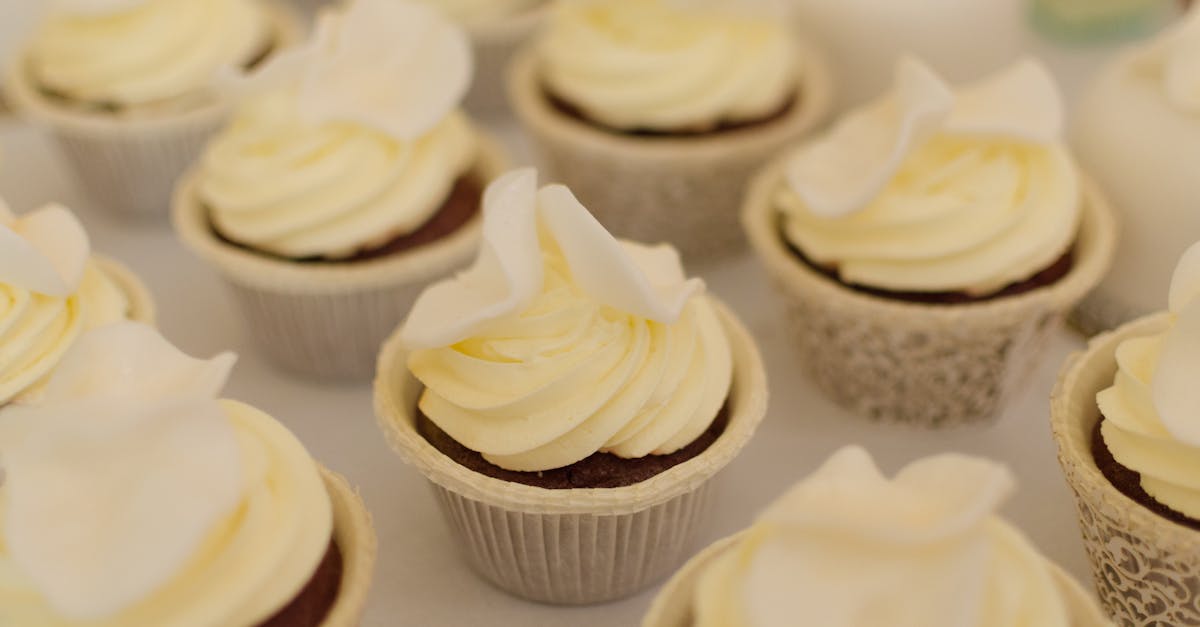 This Fluffy Peanut Butter Frosting is perfect for cakes, cupcakes, and even cookies. The smooth and creamy texture will melt in your mouth, leaving a delicious peanut butter flavor behind.
Additional Notes
Serve immediately or store covered in the refrigerator until ready to use.
You can adjust the amount of powdered sugar to your liking depending on how sweet you want the frosting to be.
Nutrition Information
Serving Size: 1/12th of recipe
Calories: 240
Total Fat: 13g
Saturated Fat: 5g
Cholesterol: 20mg
Sodium: 135mg
Total Carbohydrates: 29g
Dietary Fiber: 1g
Sugars: 27g
Protein: 4g
Ingredients
1/2 cup butter, softened
1 cup creamy peanut butter
2 cups powdered sugar
1/4 cup milk
1 tsp vanilla extract
Instructions
In a large mixing bowl, cream the butter and peanut butter together until fluffy.
Add the powdered sugar, one cup at a time, alternating with the milk and vanilla extract, beating until smooth and creamy.
Spread over cake or cupcakes and enjoy!
Cooking Information
Servings: 12
Preparation Time: 10 minutes
Cooking Time: 0 minutes
Category: Dessert
Cuisine: American