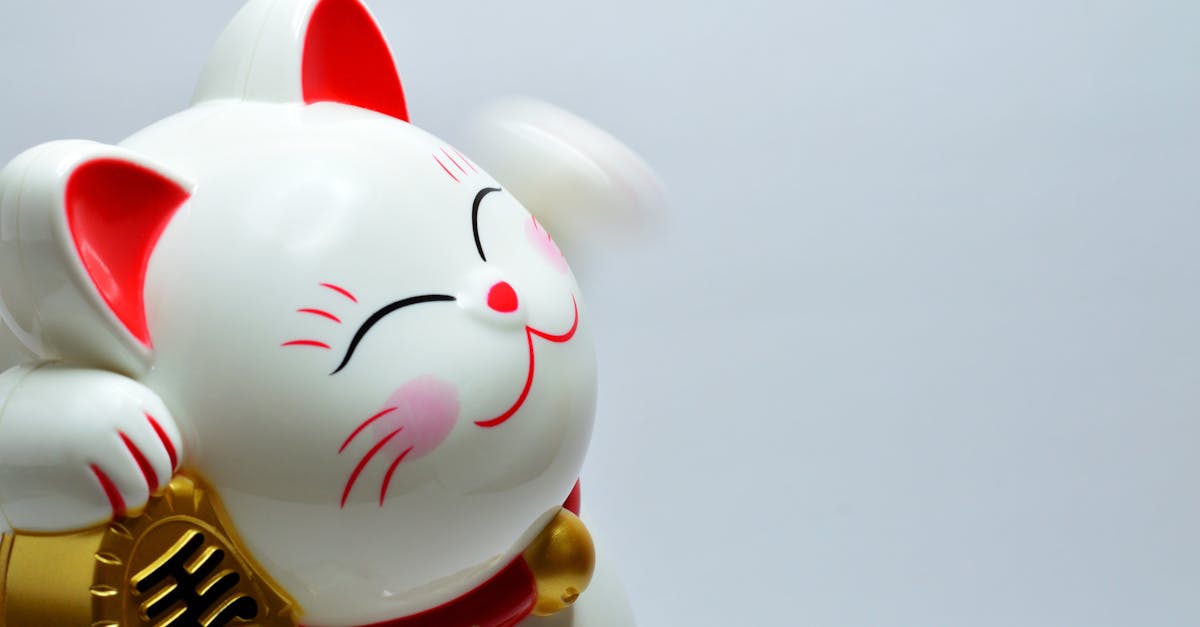 Delicious Meringue Recipe
This is a classic meringue recipe that will leave you wanting more. It's perfect for special occasions and gatherings, and the best part is that it's easy to make.
Category: Dessert
Cuisine: International
Servings: 4
Preparation Time: 20 minutes
Cooking Time: 1 hour 30 minutes
Nutrition Information:
Calories: 150
Protein: 3g
Fat: 0g
Carbohydrates: 34g
Fiber: 0g
Ingredients:
4 large egg whites
1/4 teaspoon cream of tartar
1 cup granulated sugar
1 teaspoon vanilla extract
1/2 teaspoon almond extract (optional)
Instructions:
Preheat the oven to 225°F (110°C)
Line a baking sheet with parchment paper and set it aside.
Beat the egg whites and cream of tartar together in a large mixing bowl, using an electric mixer, at medium speed until soft peaks form.
Add the sugar gradually, a little at a time, while continuing to beat the mixture at high speed until stiff peaks form.
Beat in the vanilla and almond extract
Spoon the mixture onto the prepared baking sheet, using a large spoon and creating a well in the center of each mound.
Bake for 1 hour 30 minutes, until the meringues sound hollow when tapped lightly with a finger.
Turn off the oven and leave the meringues inside to cool for at least 2 hours.
Serve the meringues with whipped cream and fresh fruit as desired.
Additional Notes:
You can also add food coloring to the mixture to make colorful meringues. Ensure any utensils used are completely clean and dry as the slightest amount of water will make the meringues fail. Meringues should not be refrigerated as they will absorb moisture from the air and become chewy.