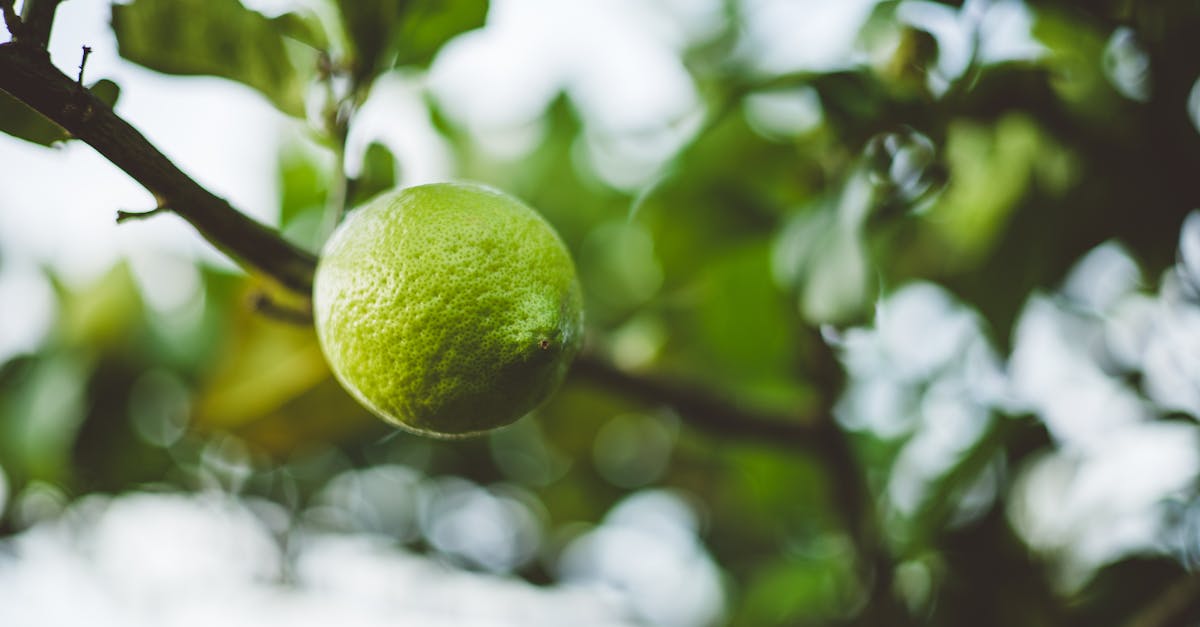 This recipe is for a delicious and tangy Lemon Custard Filling that is perfect for pies, tarts, cakes, or as a standalone dessert. This filling is smooth and creamy with a bright lemon flavor. It serves 6 and can be made in under 30 minutes.
Nutrition
Serving Size: 1/6 of recipe
Calories: 160
Total Fat: 11g
Saturated Fat: 6g
Cholesterol: 103mg
Sodium: 64mg
Total Carbohydrates: 13g
Dietary Fiber: 0g
Sugars: 11g
Protein: 3g
Ingredients
1 cup heavy cream
1/2 cup granulated sugar
1/2 cup fresh lemon juice
1 tbsp lemon zest
4 egg yolks
1/4 tsp salt
Instructions
In a medium saucepan, whisk together the heavy cream, sugar, lemon juice, and lemon zest.
Cook over low heat, stirring constantly, until the sugar has dissolved.
In a separate bowl, whisk together the egg yolks and salt.
Slowly pour the hot cream mixture into the egg yolks, whisking constantly.
Return the mixture to the saucepan and cook over medium heat, whisking constantly, until it thickens and can coat the back of a spoon.
Remove from heat and strain through a fine-mesh sieve into a bowl.
Cover with plastic wrap, pressing the wrap directly onto the surface of the custard to prevent a skin from forming.
Chill in the refrigerator for at least 2 hours before using.
Additional Notes
This Lemon Custard Filling is perfect for many desserts, such as pie, tarts, or even as a topping for cake. You can also use it as a standalone dessert by garnishing it with some fresh berries or a dollop of whipped cream.
Cooking Time
25 minutes
Preparation Time
5 minutes
Category
Dessert
Cuisine
American