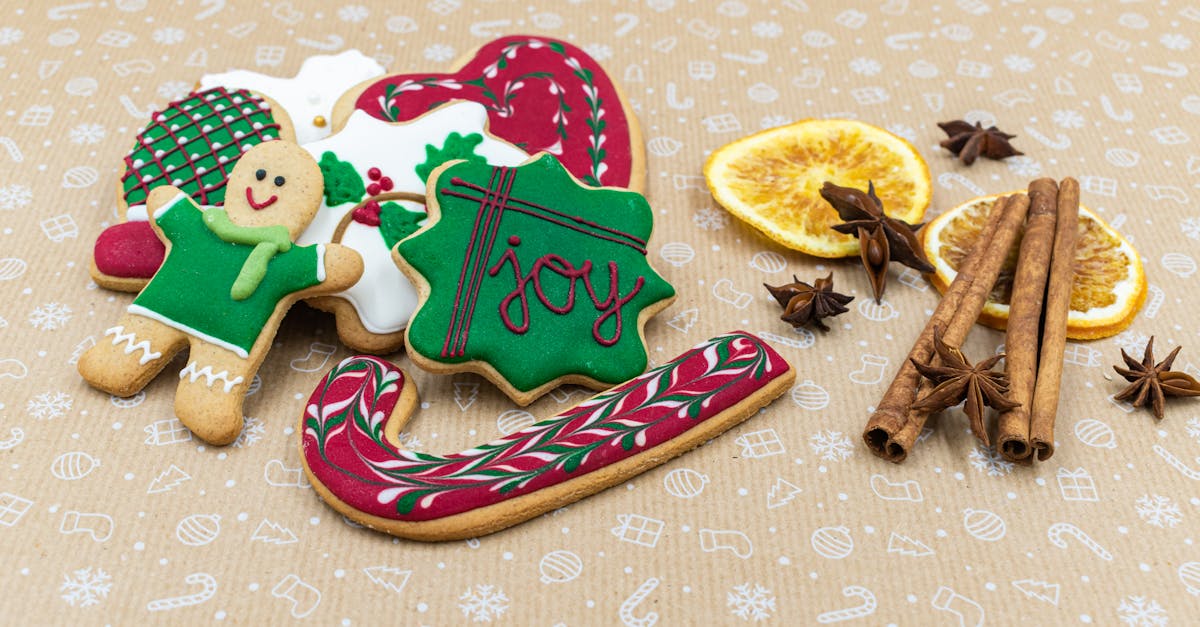 This zesty homemade Lemon Icing is perfect for drizzling over your favorite cakes, cupcakes, and cookies. It provides the perfect balance of tangy and sweet that will leave your taste buds wanting more.
Lemon Icing
Meal Information
Cuisine: Southern
Category: Dessert
Servings: 8
Preparation Time: 5 minutes
Cooking Time: 0 minutes
Nutrition
Calories: 127
Fat: 0 g
Saturated Fat: 0 g
Cholesterol: 0 mg
Sodium: 4 mg
Carbohydrates: 33 g
Fiber: 0 g
Sugar: 33 g
Protein: 0 g
Ingredients
1 cup powdered sugar
1-2 tablespoons freshly squeezed lemon juice
1/2 teaspoon lemon zest
1/2 tablespoon unsalted butter, melted
Instructions
In a small mixing bowl, whisk together powdered sugar, lemon juice, lemon zest, and melted butter until smooth. Add more lemon juice or powdered sugar as needed to adjust the consistency to your liking.
Drizzle over your favorite cakes, cupcakes, or cookies, and enjoy!
Additional Notes
This lemon icing is best enjoyed right away, but can be stored in an airtight container in the refrigerator for up to 3 days. Take it out of the refrigerator and let it come to room temperature before using.