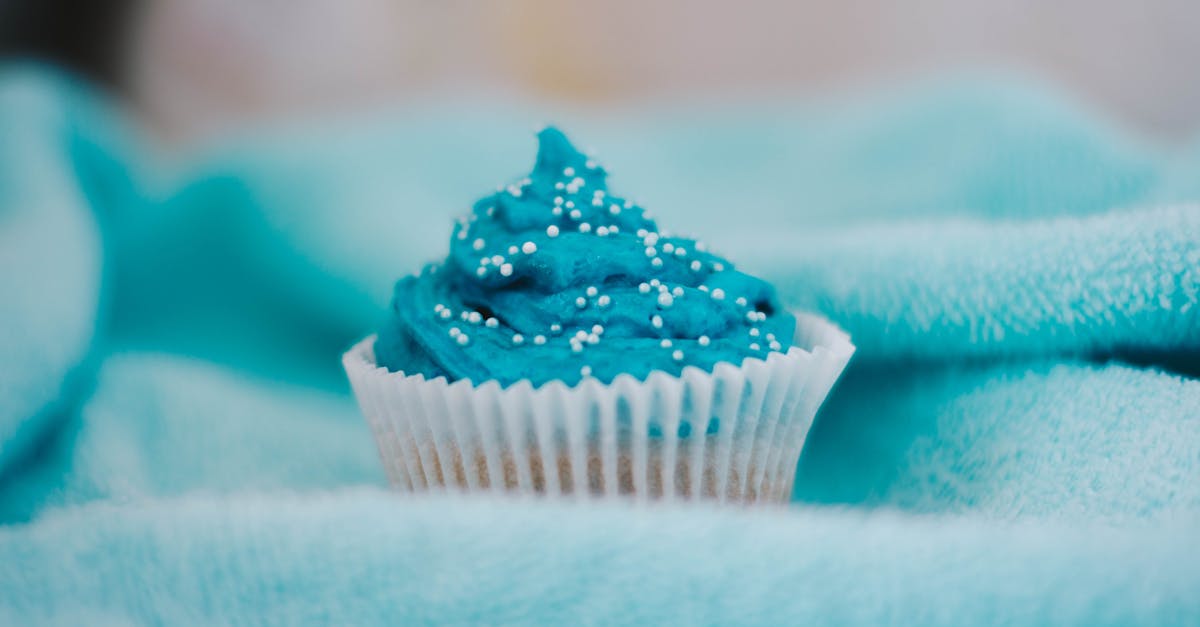 This creamy and rich frosting is the perfect addition to any cake or cupcake. With its smooth texture and tangy flavor, it's sure to be a crowd-pleaser.
Ingredients:
1 cup mascarpone cheese, room temperature
1/2 cup unsalted butter, room temperature
4 cups powdered sugar, sifted
1 tsp vanilla extract
1/8 tsp salt
Nutrition:
Calories: 310
Fat: 15g
Carbohydrates: 43g
Protein: 2g
Sodium: 35mg
Sugar: 41g
Instructions:
In a large mixing bowl, combine the mascarpone cheese and butter. Beat with an electric mixer until creamy.
Add the sifted powdered sugar, one cup at a time, beating well after each addition.
Add the vanilla extract and salt, and continue to beat until the frosting is smooth and creamy.
Transfer the frosting to a piping bag and use it to frost your favorite cake or cupcakes.
Additional Notes:
This recipe makes enough frosting to frost a 9-inch round cake or 24 cupcakes.
If you don't have a piping bag, you can use a spatula to spread the frosting onto your cake or cupcakes.
Cooking Time: N/A
Servings: 24 cupcakes or 1 9-inch cake
Preparation Time: 10 minutes
Category: Dessert
Cuisine: Italian