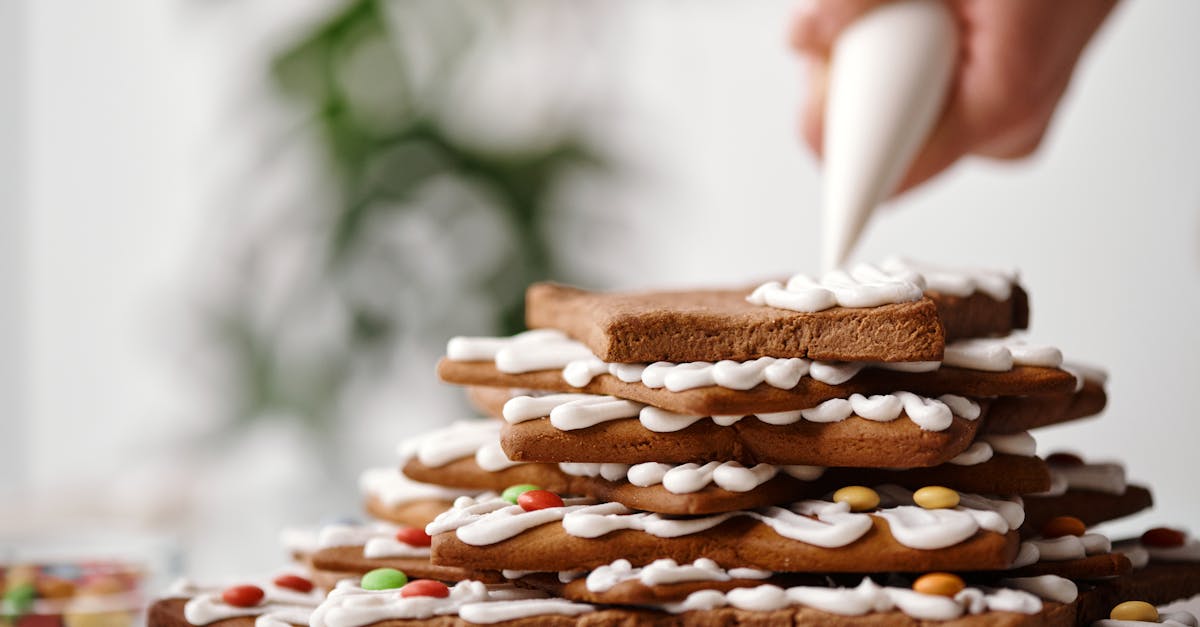 No-Cook Icing is a quick and easy recipe that can be made without any cooking. This no-cook icing can be whipped up in no time and used to top cakes, cupcakes, and other desserts. It is a great alternative for those who do not want to use traditional buttercream icing. This recipe yields 12 servings and is perfect for any occasion.
**Nutrition per serving:**
– Calories: 74
– Total Fat: 0.8g
– Saturated Fat: 0.5g
– Cholesterol: 3mg
– Sodium: 14mg
– Total Carbohydrate: 16.5g
– Dietary Fiber: 0g
– Sugars: 16.5g
– Protein: 0.2g
**Preparation time:** 10 minutes
**Category:** Dessert
**Cuisine:** American
**Servings:** 12
**Cooking time:** 0 minutes
Ingredients
1 cup confectioner's sugar
1/2 cup unsalted butter, softened
1/4 cup heavy cream
1 teaspoon vanilla extract
Instructions
In a medium-sized mixing bowl, combine the softened butter and confectioner's sugar. Beat on low speed using a hand mixer or stand mixer until the mixture comes together.
Stir in the vanilla extract and heavy cream, and beat on high speed for 2-3 minutes until the mixture is light and fluffy.
Scrape down the sides of the bowl as needed to ensure all ingredients are evenly incorporated.
Use the no-cook icing immediately, or store it in an airtight container in the refrigerator for up to 3 days.
**Additional Notes:**
This no-cook icing can be flavored with other extracts or zest.
If the mixture is too thick, add in additional heavy cream, a tablespoon at a time, until desired consistency is reached.
Take care not to overbeat the frosting as this can lead to a greasy texture.