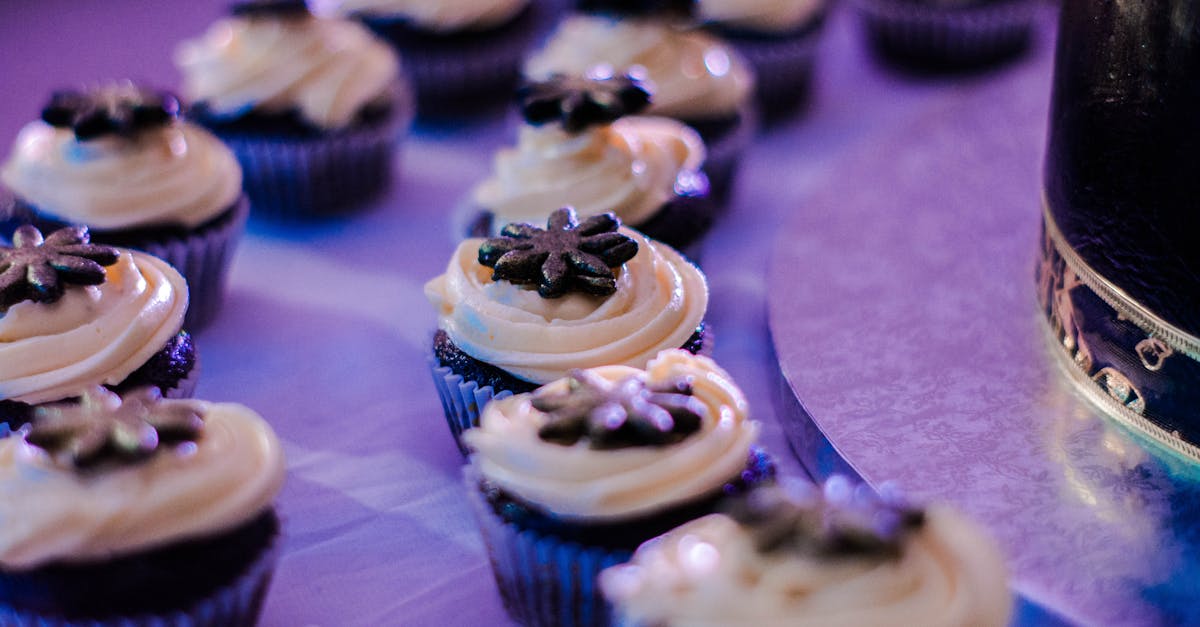 This Sturdy Whipped Cream Frosting is perfect for frosting cakes and cupcakes. It is stabilized with cream cheese, making it firm enough to hold its shape.
Additional Information
Cuisine: Dessert
Category: American
Servings: 16
Cooking Time: 10 minutes
Preparation Time: 20 minutes
Nutritions
Calories: 105
Carbohydrates: 1g
Fat: 11g
Saturated Fat: 7g
Cholesterol: 36mg
Sodium: 45mg
Protein: 1g
Sugar: 1g
Ingredients
1 cup heavy whipping cream
4 oz cream cheese, at room temperature
1/4 cup powdered sugar
1 tsp vanilla extract
Instructions
In a large bowl, beat the heavy whipping cream until stiff peaks form.
In a separate bowl, beat the cream cheese until smooth and creamy.
Add the powdered sugar and vanilla extract to the cream cheese and beat until well combined.
Gently fold the cream cheese mixture into the whipped cream until fully incorporated.
Use as desired to frost cakes or other desserts.
Additional Notes
The cream cheese in this recipe stabilizes the whipped cream, making it sturdy enough to hold its shape when used to frost cakes and cupcakes. Be sure to use heavy whipping cream that is very cold for the best results.