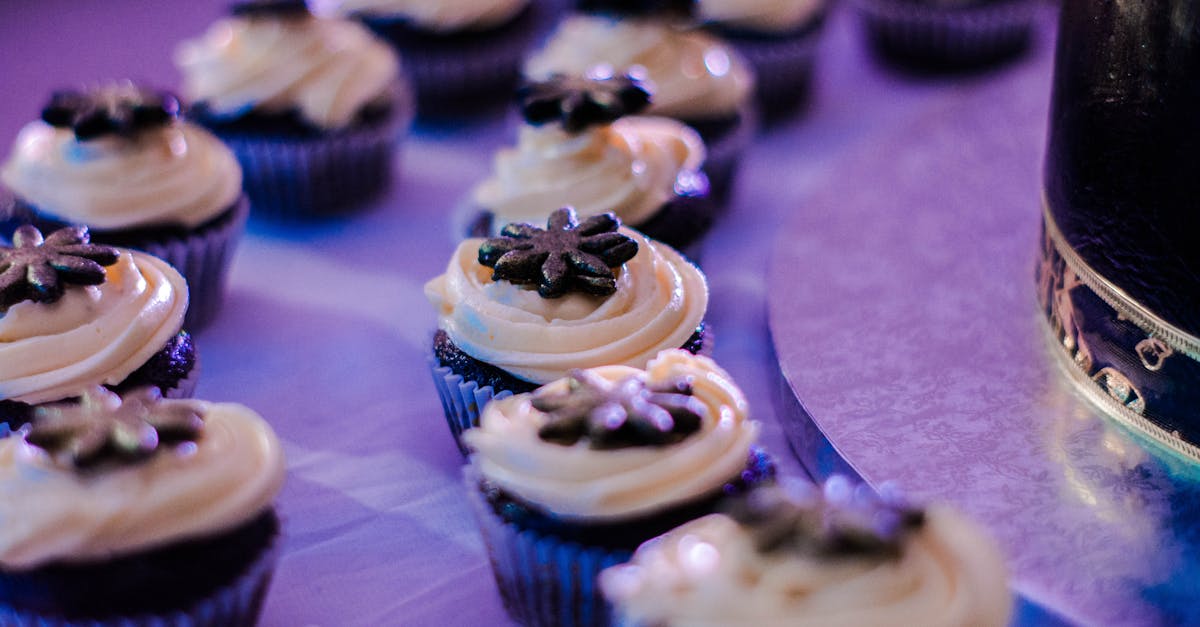 This Whipped Cream Cream Cheese Frosting is a delicious combination of light and fluffy whipped cream and tangy cream cheese, perfect for topping your favorite cakes and cupcakes.
**Number of Servings:** 12
**Nutrition:**
– Calories: 225
– Total Fat: 20g
– Saturated Fat: 13g
– Cholesterol: 64mg
– Sodium: 100mg
– Total Carbohydrates: 8g
– Sugars: 7g
– Protein: 3g
**Additional Notes:**
– This frosting is best used immediately after preparation.
– Be sure to chill the heavy cream and cream cheese before starting.
– This recipe can be doubled to make a larger amount of frosting.
**Cooking Time:** 10 minutes
**Preparation Time:** 15 minutes
**Servings:** 12
**Category:** Dessert
**Cuisine:** American
Ingredients:
1 cup heavy cream, chilled
8 oz cream cheese, chilled
1 cup powdered sugar
1 tsp vanilla extract
Instructions:
Using an electric mixer, beat the chilled heavy cream in a large bowl until stiff peaks form.
In a separate bowl, beat the chilled cream cheese until smooth and creamy. Add in the powdered sugar and vanilla extract, and continue to beat until fully combined.
Gently fold the whipped cream into the cream cheese mixture, taking care not to overmix.
Use immediately to frost cakes and cupcakes as desired.