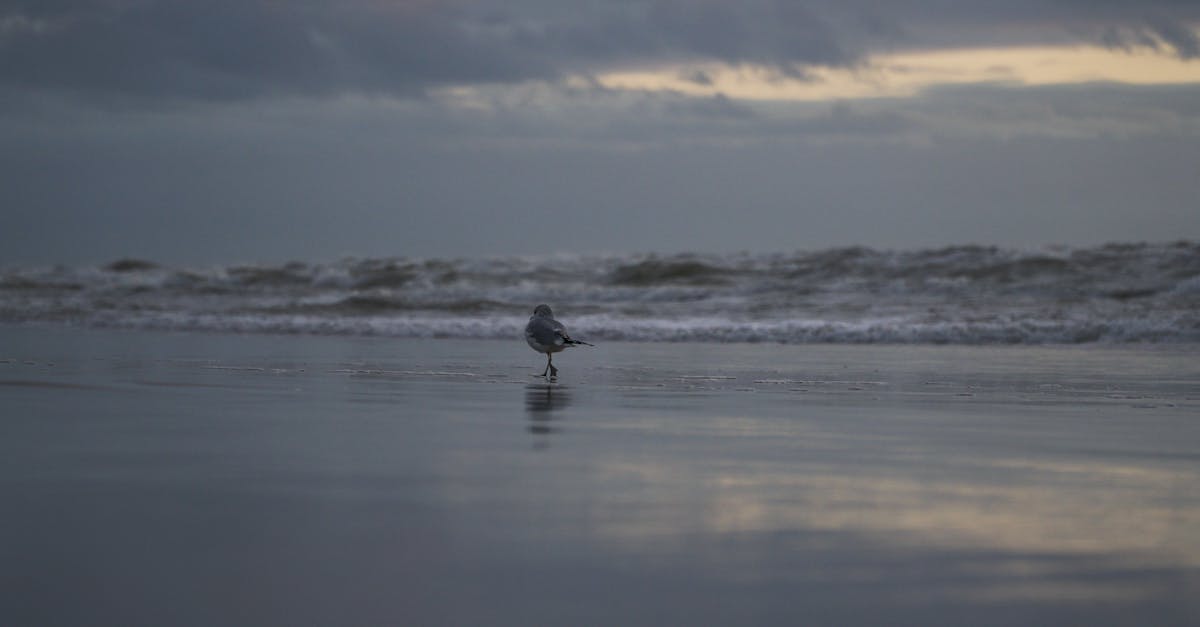 Air Fryer Roasted Bananas are a healthy and delicious dessert that's quick and easy to make. This recipe makes 4 servings, each containing approximately 150 calories. These roasted bananas are gluten-free, dairy-free, and vegan-friendly. Enjoy this tasty dessert on its own or topped with your favorite toppings such as honey, chopped nuts, or coconut flakes.
Ingredients
4 ripe bananas
1 tablespoon coconut oil
1 tablespoon honey (optional)
1 teaspoon cinnamon
Instructions
Preheat the air fryer to 350°F.
Peel the bananas and slice them in half lengthwise.
Brush the bananas with coconut oil.
Place the bananas in the air fryer basket and cook for 5-7 minutes, or until golden brown.
Remove the bananas from the air fryer and drizzle them with honey and sprinkle cinnamon on top. Serve and enjoy!
Nutrition
Calories: 150
Fat: 5g
Saturated Fat: 4g
Carbohydrates: 30g
Fiber: 3g
Sugar: 16g
Protein: 2g
Cooking time
Preparation time: 5 minutes
Cook time: 5-7 minutes
Total time: 12 minutes
Servings
Additional notes
If desired, you can add additional toppings such as chopped nuts, coconut flakes, or a drizzle of chocolate syrup. You can also try using different sweeteners such as maple syrup or agave nectar.
Category
Cuisine