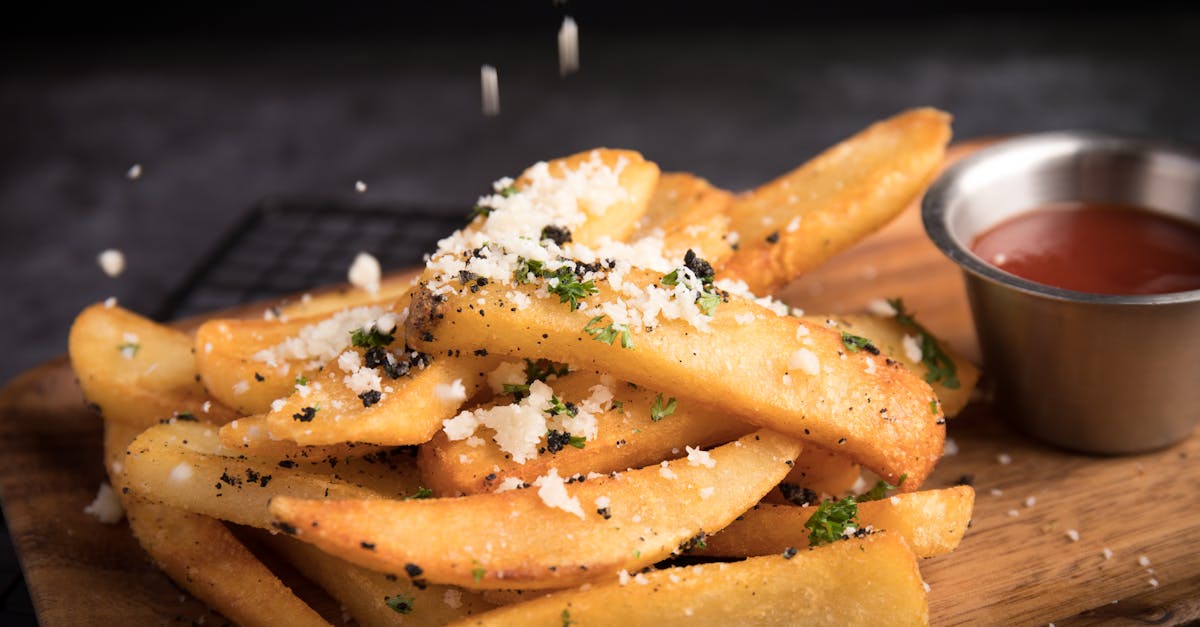 This Apple-Cranberry Crisp is a delicious dessert that is perfect for fall and winter. It's a great way to use up fresh apples and cranberries, and the combination of sweet and tart flavors is sure to satisfy your sweet tooth. The recipe serves 6 people and has a cooking time of 45 minutes.
Nutrition Information:
Calories: 275
Total Fat: 9g
Saturated Fat: 4g
Cholesterol: 20mg
Sodium: 60mg
Total Carbohydrate: 50g
Dietary Fiber: 6g
Sugars: 35g
Protein: 2g
Ingredients:
6 cups apples, peeled, cored, and sliced
1 cup fresh cranberries
1/2 cup brown sugar
1/2 cup all-purpose flour
1/2 cup rolled oats
1/2 cup chopped pecans
1/2 cup butter, cut into small pieces
1/2 teaspoon cinnamon
1/4 teaspoon nutmeg
Pinch of salt
Instructions:
Preheat the oven to 375°F (190°C).
In a large bowl, combine the apples and cranberries. Pour into a 9×13 inch baking dish.
In a separate bowl, mix together the brown sugar, flour, oats, pecans, butter, cinnamon, nutmeg, and salt until crumbly. Sprinkle over the apple mixture.
Bake for 45 minutes or until the topping is golden brown and the apples are tender.
Serve warm with a scoop of vanilla ice cream or whipped cream, if desired.
Additional Notes:
This recipe can be made ahead of time and stored in the refrigerator until ready to bake.
You can use any type of apple for this recipe, but Granny Smith apples work particularly well because they hold their shape and provide a nice tartness to balance out the sweetness.
This Apple-Cranberry Crisp is a perfect dessert for Thanksgiving or any fall or winter gathering.
Cooking Information:
Category: Dessert
Cuisine: American
Servings: 6
Preparation Time: 15 minutes
Cooking Time: 45 minutes