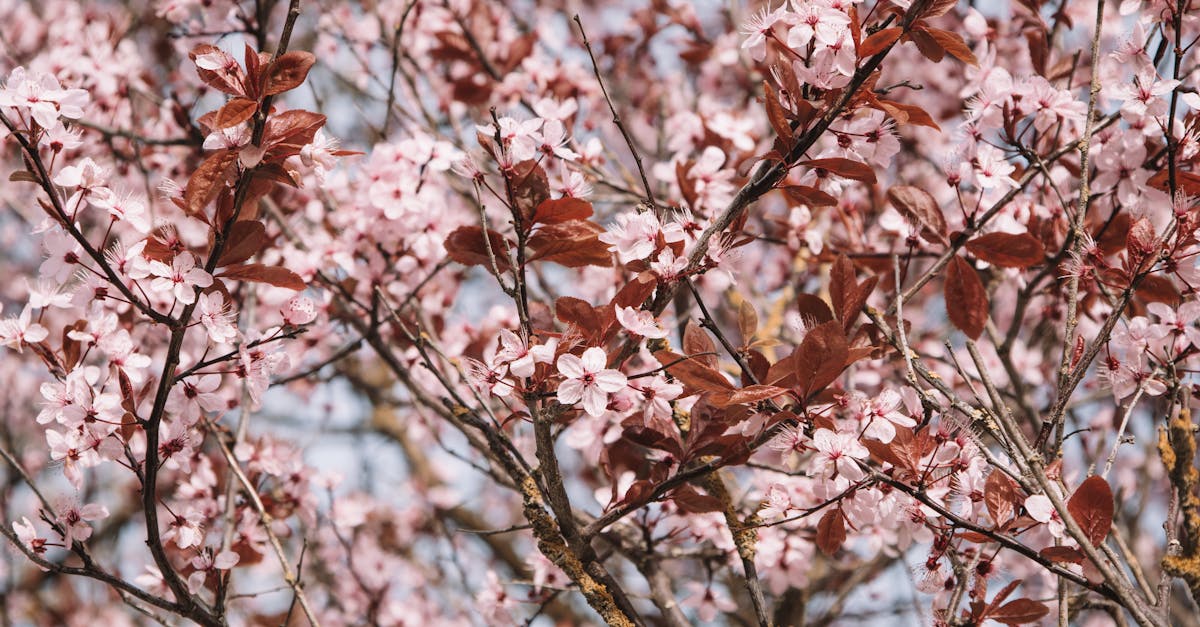 This Apple-Cranberry Crostada recipe is the perfect dessert to serve to your guests. The caramelized apples and tartness of the cranberries make for a delicious and seasonal dessert.
Nutrition
Calories: 245
Carbohydrates: 43g
Protein: 2g
Fat: 7g
Sodium: 155mg
Potassium: 115mg
Fiber: 3g
Sugar: 22g
Ingredients
1 refrigerated pie crust
3 cups thinly sliced and peeled apples
1 cup fresh or frozen cranberries
1/4 cup granulated sugar
1 tablespoon cornstarch
1 teaspoon cinnamon
1/4 teaspoon nutmeg
2 tablespoons unsalted butter, cut into small pieces
1 egg, beaten
coarse sugar, for sprinkling (optional)
Instructions
Preheat the oven to 400°F.
Roll out the pie crust into a 12-inch circle and place on a baking sheet lined with parchment paper.
In a large bowl, combine the apples, cranberries, sugar, cornstarch, cinnamon, and nutmeg. Mix well and let sit for 5 minutes to allow the juices to release.
Spoon the apple mixture into the center of the pie crust, leaving a 2-inch border around the edge.
Dot the top of the apple mixture with small pieces of butter.
Bring the edges of the pie crust up and over the apple mixture, pleating and pressing gently to seal.
Brush the edges of the pie crust with beaten egg and sprinkle with coarse sugar, if desired.
Bake for 30-35 minutes or until the crust is golden brown and the filling is bubbly.
Let cool for 10 minutes before slicing and serving.
Cooking Time
Preparation Time: 15 minutes
Cooking Time: 30-35 minutes
Servings: 6-8
Additional Notes
This Apple-Cranberry Crostada is delicious served warm with vanilla ice cream or whipped cream. It can also be made ahead of time and reheated in the oven before serving. Enjoy!
Category and Cuisine
Category: Dessert
Cuisine: American