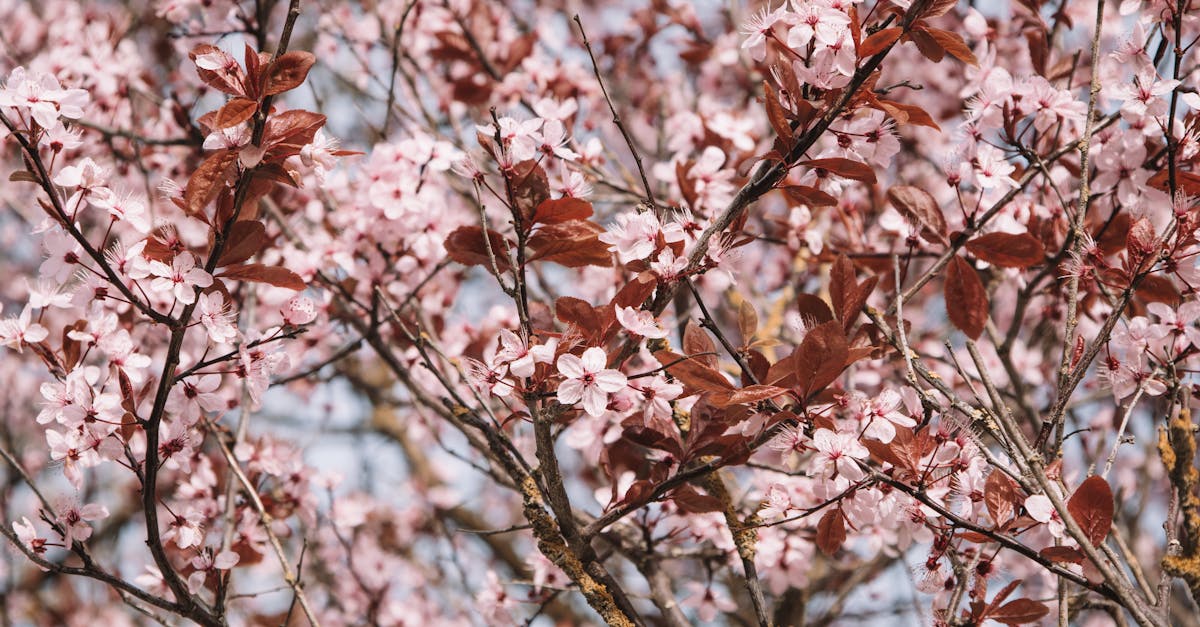 This Apple Crisp recipe is perfect for a cozy fall night. It's easy to make and has a deliciously crunchy topping. This recipe will serve 6 people and will take 45 minutes to make.
**Category:** Dessert
**Cuisine:** American
Ingredients:
6 cups sliced apples (about 6 medium apples)
1/2 cup all-purpose flour
1/2 cup rolled oats
1/2 cup brown sugar
1/2 cup unsalted butter, melted
1 teaspoon ground cinnamon
1/4 teaspoon ground nutmeg
1/4 teaspoon salt
Nutrition:
Serving Size: 1/6 recipe
Calories: 323
Sugar: 30g
Fat: 16g
Saturated Fat: 10g
Carbohydrates: 45g
Fiber: 4g
Protein: 2g
Sodium: 109mg
Instructions:
Preheat oven to 350°F.
In a medium bowl, mix the flour, rolled oats, brown sugar, cinnamon, nutmeg, and salt.
Mix in the melted butter with the flour and oat mixture.
Layer the sliced apples in a 9×9 baking dish.
Sprinkle the flour and oat mixture over the top of the apples.
Bake for 35-40 minutes, or until the topping is golden brown and the apples are tender.
Serve warm with a scoop of vanilla ice cream for an extra special treat.
Additional Notes:
To make this recipe gluten-free, substitute the all-purpose flour with a gluten-free flour blend.