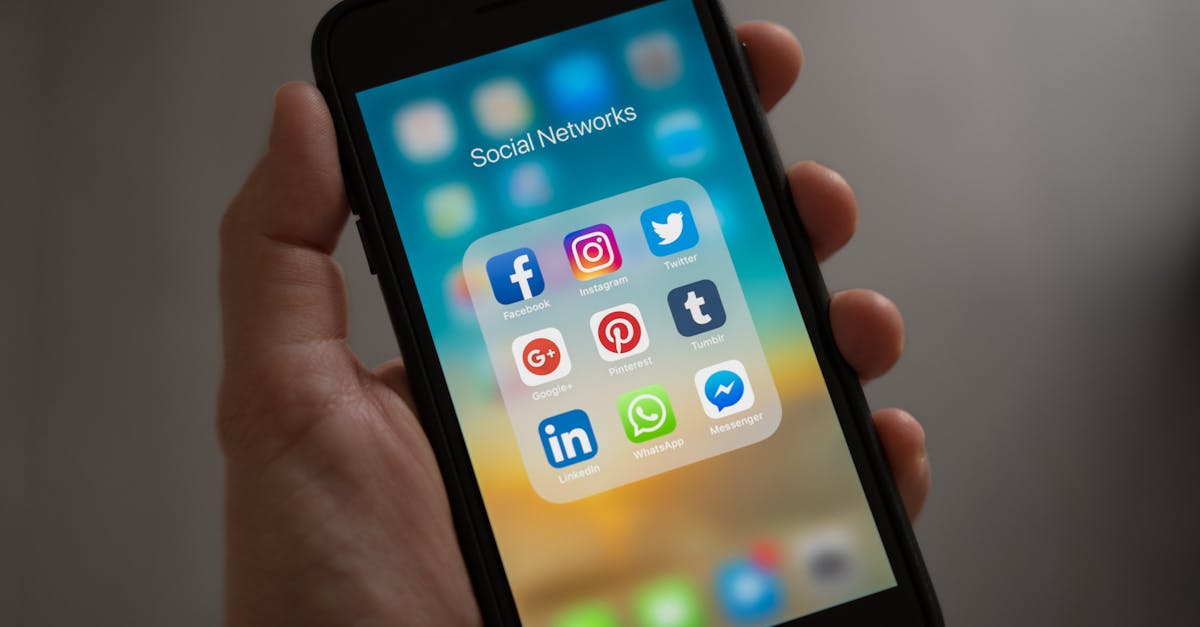 Apple Hand Pies are a delicious portable dessert that is perfect for any occasion. This recipe makes 8 hand pies that are filled with spiced apples and have a buttery crust. Each hand pie has approximately 250 calories and 8 grams of fat.
Ingredients:
2 large apples, peeled and diced
1/4 cup sugar
1/2 teaspoon cinnamon
1/4 teaspoon nutmeg
1 tablespoon all-purpose flour
1 tablespoon unsalted butter
1 box of pre-made refrigerated pie crusts
1 egg, beaten
1 tablespoon raw sugar
Instructions:
Preheat oven to 375°F (190°C)
Mix together the diced apples, sugar, cinnamon, nutmeg, flour, and butter in a saucepan over medium heat. Cook until the apples are softened and the mixture is thickened, approximately 10-15 minutes. Remove from heat and let cool.
On a lightly floured surface, roll out the pie crusts and cut out 8 circles (use a 5-inch cookie cutter or cup).
Divide the apple mixture between the 8 circles and fold them in half, making sure to seal the edges. Use a fork to crimp the edges together.
Place the hand pies on a baking sheet lined with parchment paper. Brush the beaten egg on top of the hand pies and sprinkle with raw sugar.
Bake for 25-30 minutes or until the hand pies are golden brown and crispy.
Remove from the oven and let cool on the baking sheet for 5 minutes before transferring them to a wire rack.
Additional Notes:
The Apple Hand Pies can be stored in an airtight container for up to 2 days at room temperature.
Nutrition:
Serving Size: 1 hand pie
Calories: 250
Total Fat: 8g
Saturated Fat: 4g
Cholesterol: 25mg
Sodium: 180mg
Total Carbohydrates: 41g
Dietary Fiber: 2g
Sugars: 17g
Protein: 3g
Cooking Time:
25-30 minutes
Preparation Time:
30 minutes
Category:
Dessert
Cuisine:
American