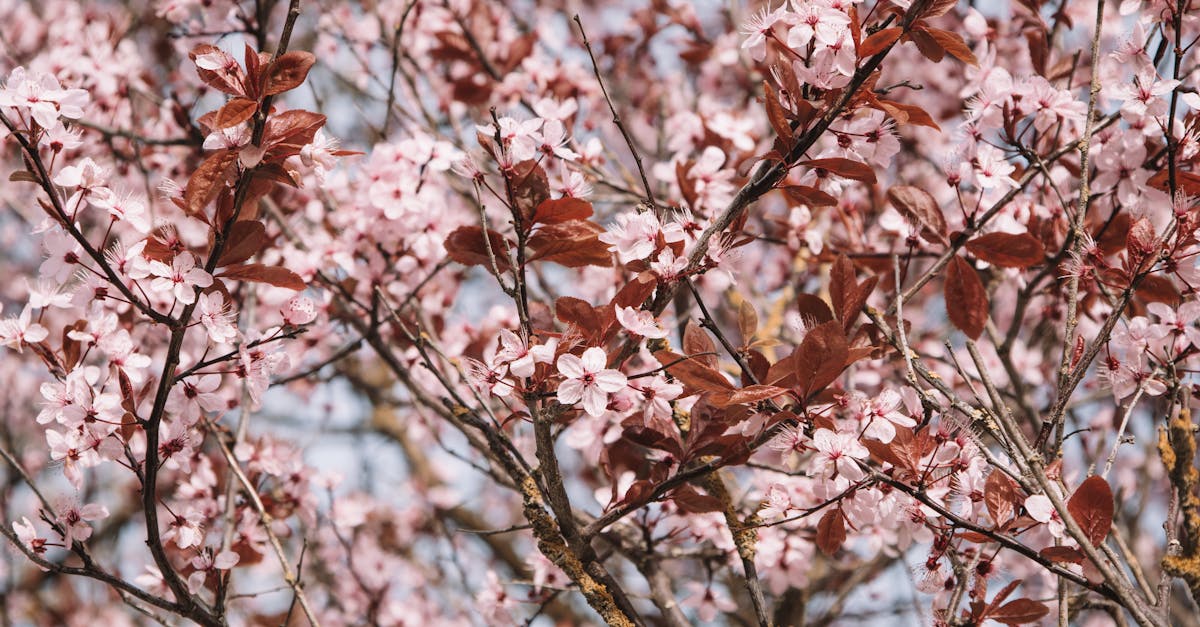 This Apple Turnovers recipe yields 6 servings of delicious, warm pastries that are perfect for breakfast or dessert. These turnovers are made with fresh, crisp apples, warm spices, and flaky pastry dough. Each serving contains approximately 280 calories, 18g of fat, 27g of carbohydrates, 2g of fiber, and 3g of protein.
Notes: For best results, use Granny Smith apples, as they hold their shape during baking and provide a delicious tart flavor that pairs perfectly with the sweet pastry. Serve with a scoop of vanilla ice cream or a drizzle of caramel sauce for an extra special treat.
Cooking time: 35 minutes
Preparation time: 25 minutes
Category: Breakfast or Dessert
Cuisine: American
Ingredients:
1 sheet puff pastry, thawed
2 medium Granny Smith apples, peeled and diced
1/4 cup granulated sugar
1 teaspoon ground cinnamon
1/4 teaspoon ground nutmeg
1 tablespoon lemon juice
1 egg, beaten
Instructions:
Preheat the oven to 400°F (200°C). Line a baking sheet with parchment paper.
Roll out the puff pastry to a 12-inch square. Cut into six equal squares.
In a small bowl, combine the diced apples, sugar, cinnamon, nutmeg, and lemon juice.
Spoon the apple mixture into the center of each puff pastry square.
Brush the edges of each square with the beaten egg, then fold the pastry over the filling to create a triangle. Use a fork to crimp the edges of the pastry together.
Place the turnovers on the prepared baking sheet and brush the tops with the remaining egg wash.
Bake for 20-25 minutes, or until the pastry is golden brown and crisp and the filling is tender.
Remove from the oven and allow the turnovers to cool for a few minutes before serving.